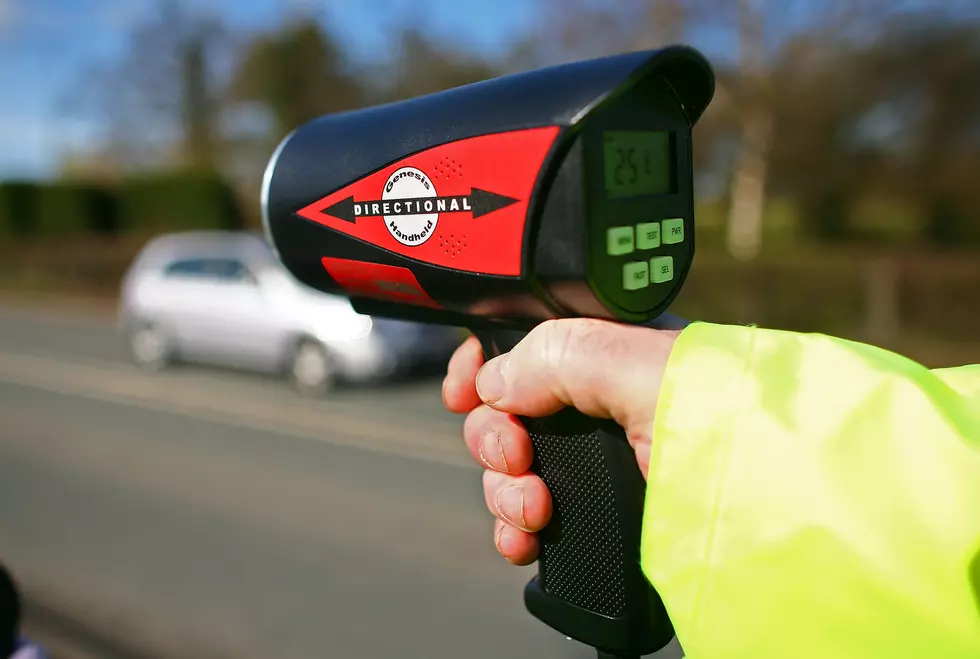 New York Police Bust Driver Going 139 MPH
Christopher Furlong
This year New York State's Department of Transportation has made a major effort to decrease the number of speeders in work zones.
One of the biggest ways the state tried to deter speeders this year was to install automatic speed cameras in work zones. The cameras would be set up and used to photograph vehicles that passed through the work zones.
Feel Good Mornings With Dave Fields Mon-Fri 6am-10am
Well earlier this month, one of those cameras caught something amazing. A speed camera caught a driver in Monroe County going 139 miles per hour which is well over the speed limit.
Most speed limits in work zones range from 30 miles per hour to 55 miles per hour. This vehicle was doing more than double that when they drove through a work zone.
Needless to say, that driver got sent a ticket and could be looking at reckless driving charges as well after the video is reviewed.
You can see where the speed cameras in New York will be this week by clicking HERE.
Check out some other new laws that went into effect this year.
5 New Laws You Should Know For 2023 In New York State
2023 comes some new laws that you need to know about.
Gallery Credit: Dave fields
17 New Laws in New York You Should Know
The New Year brings with it a host of new laws for Empire State residents. Here are nearly 20 that may impact you in 2022.
Ten New York State License Plate Laws
Doing any of these ten things are a violation of the license plate rules in the state of New York and could earn you a license plate ticket and a fine.
Gallery Credit: Traci Taylor
More From The New 96.1 WTSS