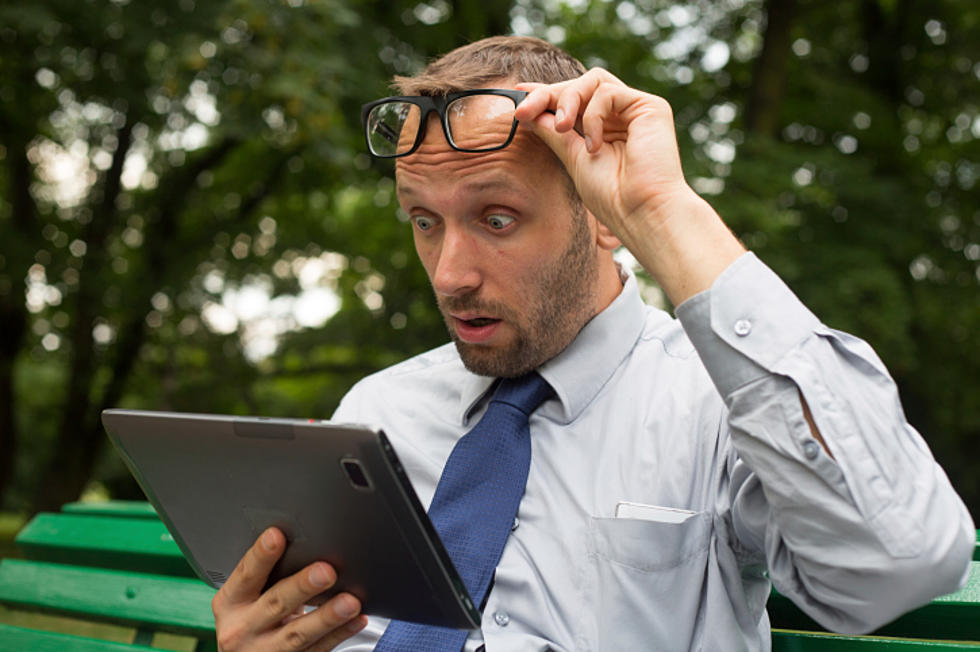 Every New Yorker Should Know This Life Hack
jakubzak
Have you ever seen something on social media and realized that you had no idea that you were supposed to be doing that thing all your life?
I was recently on Twitter when I saw the Buffalo Bills long snapper Reid Ferguson ask a question about "breaking in" new towels.
First off, I had no idea that you had to break in towels before you use them, and then my friend Pat told me the secret life hack that makes breaking-in towels super easy.
According to the website Fine Linen and Bath, breaking in towels will not only help them become softer but also help them last longer. You will get more bang for your buck if you break in your towels before you use them.
So how do you break in towels? There are a couple of different ways. Some people suggest washing them in nothing but hot water for three full cycles in your washing machine.
But the quickest and easiest way to break in your towels is to use vinegar. You can add some vinegar to your washing machine and it will help break down the chemicals in your towels making them softer and more absorbent.
This is where my friend Pat comes in. He says that you shouldn't use the vinegar that you buy at the grocery store. You need to get some industrial-strength vinegar. The 75% pure vinegar concentrated industrial grade kind. All you need then is just a little splash of that into the hot water cycle and boom your towels will be broken in! 
Kudos to you if you already knew that you had to break in towels because, during my 44 years on this Earth, I had no idea.
Have You Tried These 10 Great Snow And Ice Removal Hacks?
These are the 10 life hacks you absolutely need to know for snow and ice removal.
Gallery Credit: Kadie Daye, Getty Images
Did You Know These Items Were Invented In Buffalo?
Buffalo is known as the home of the Chicken Wing, but did you know there were a lot more things invented in the Queen City.
Gallery Credit: Dave Fields
Myths About Buffalo That People Outside Of New York Believe
Anytime you tell people that you are from Buffalo, they always assume certain things about Western New York.
Gallery Credit: Dave Fields
More From The New 96.1 WTSS