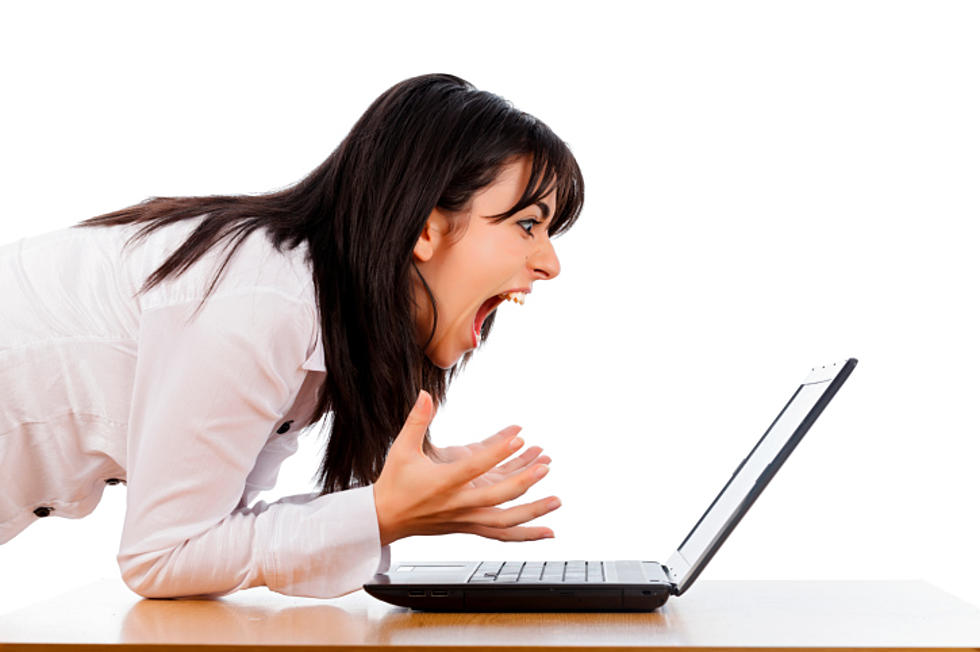 The Top 10 Consumer Complaints Filed In New York State
Alexandru Kacso
The New York State Attorney General's office recently released a list of the top 10 consumer complaints received by the Office of the Attorney General in 2021.
New York Attorney General Letitia James released the list earlier this week and on top of the list were complaints about the internet in New York State. The complaints were filed about problems with internet services and service providers, data privacy and security, digital media, data breaches, frauds, and more.
"Let this list serve as a warning to all New Yorkers to keep their guard up against scam artists," said Attorney General James. "From inaccurate turnaround times for COVID-19 test results to deceitful debt collectors, scammers took advantage of these difficult times to mislead and deceive New Yorkers. My office is committed to rooting out fraudsters and protecting all New Yorkers, young and old, from harm. Consumers have been valuable in helping my office identify and eradicate fraud, and I urge them to remain vigilant and follow these tips."
Here are the Top 10 complaints that were filed in New York State.
1 - Internet including speed issues, data pricy, and more. - 8346 Complaints
2 - Landlord/Tenant  including security deposit releases and tenant harassment - 3144 complaints
3 - Retail Sales including price gouging, defective merchandise, and poor customer service - 2678
4 - Consumer Related Services including COVID-19 scams, dry cleaners, and restaurants - 2610
5 - Automobile including sales and services - 2283
6 - Credit including debt collection and credit card fraud - 1539
7 - Utilities including wireless phones, cable providers, and energy suppliers - 1145
8 - Home Improvement including repair issues and deceitful contractors - 1034
9 - Health Clubs including the inability to cancel memberships and get refunds - 778
10 - Furniture/Appliances including delivery problems and defective merchandise - 611
You can see the full list and tips on how to prevent and avoid scams HERE
5 places Buffalo Natives used to love shopping at
Buffalo was full of amazing stores we used to love shopping at.
Gallery Credit: Dave Fields
12 Dumb Reasons People Called 911
Most people who call the police or 911 usually are calling because they are in an emergency situation. Most people, not all people. Some people think that 911 is the perfect number to call to take care of every minor issue in their lives.
Gallery Credit: Dave Fields
Here are the Top 10 complaints that were filed in New York State.
New York Attorney General Letitia James released the list earlier this week and on top of the list were complaints about the internet in New York State
Gallery Credit: Dave Fields
More From The New 96.1 WTSS