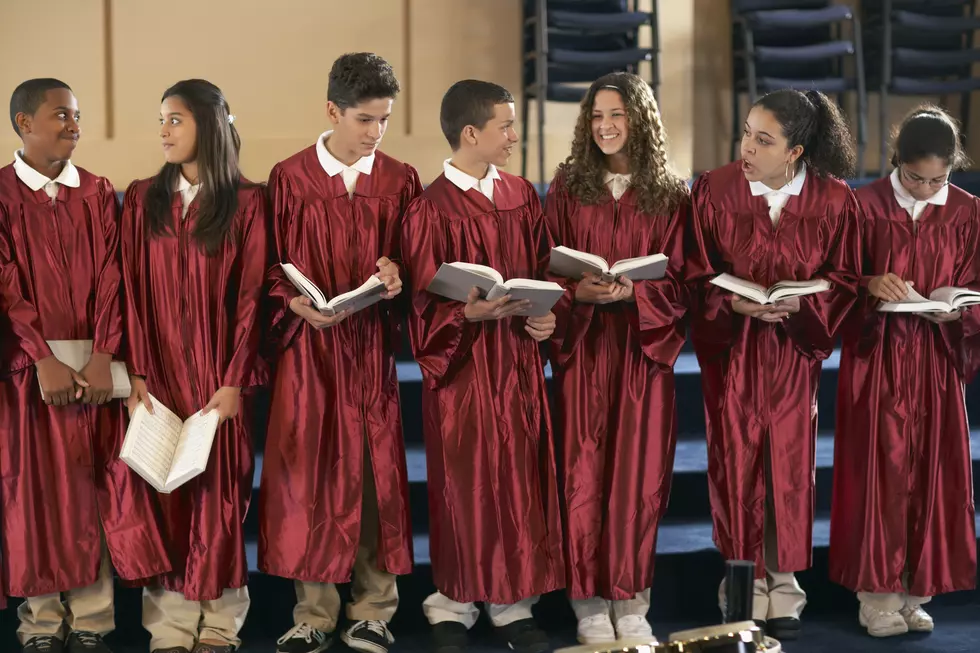 Mix 96 Middle School Choir Holiday Showcase
ThinkStock
Mix 96 and Owl Orthodontics is looking for talented middle school choirs to sing holiday carols for us--submit your choir and they will be featured on the air!
Just submit your choir below and we will reach out about having your choir get recorded for play on our airwaves. Choirs who submit will be contacted and given a time slot at the Eastern Hills Mall on Saturday, December 8th from 10AM-1PM.
Your choir will come in and have a 15-minute session in which to record (audio and visual) a selected holiday song. That recording will be played over the air on Mix 96.1 FM during the two weeks leading up to Christmas, and we will let you know when to listen in.
All participants will be required to fill out a permission slip/release signed by their parent/guardian in order to be recorded. If the permission slip is not signed, the child will not be allowed to participate in the recording.
***Entry is closed***
More From The New 96.1 WTSS