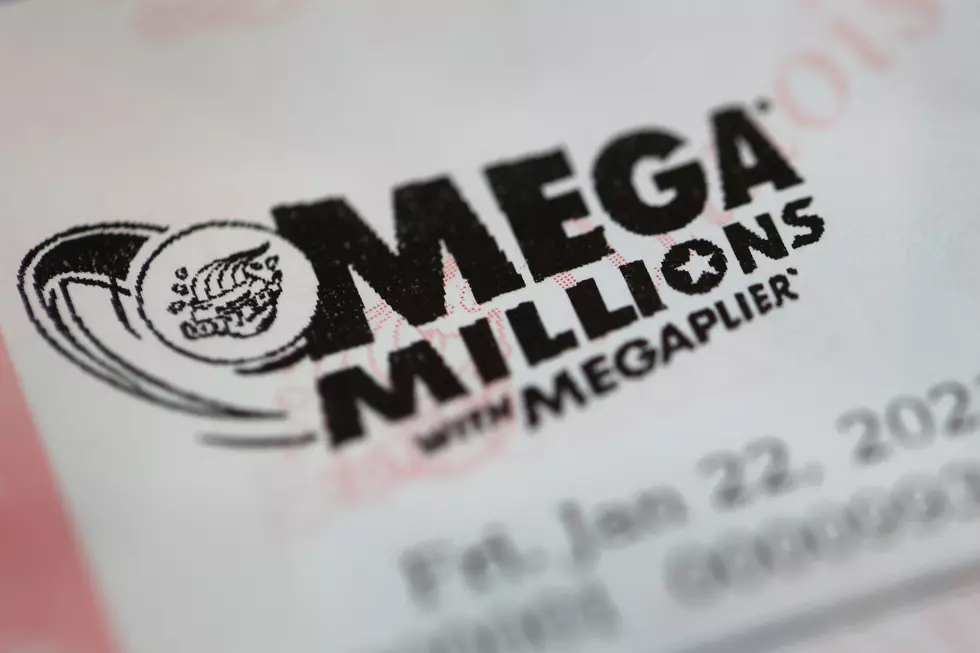 Most Commonly Drawn Numbers For New York Mega Millions
Getty Images
There was a lot of money to be given away this past week. Both jackpots for the Powerball lottery and New York's Mega Millions lottery were over $300 million dollars.
Feel Good Mornings With Dave Fields Mon-Fri 6am-10am
On Wednesday night, it was announced that one jackpot-winning ticket was sold for the Powerball's $365 million payout. That ticket was sold in Vermont.
That doesn't mean that you still can't be a jackpot winner. Right now New York's Mega Millions jackpot is up to $360 million dollars.
So if you are looking for an edge at winning that massive jackpot you might want to give up the quick pick and use some history to select your numbers.
Mega Millions has been around since 1996 when it was first introduced as "The Big Game". In 2002 it was renamed "Mega Millions Big Game" and eventually dropped the "Big Game" part and is now just known as Mega Millions.
As of 2022, Mega Millions is sold in 46 states including New York and the minimum jackpot is $40 million dollars.
[SEE THE MOST COMMONLY DRAWN POWERBALL NUMBER HERE]
The biggest jackpot ever was for $1.537 billion dollars and was won back on October 23rd, 2018.
Each ticket costs $2 to play and here in New York you can buy a multiplier for an additional $1.
Mega Millions drawings happen every Tuesday and Friday.
So if you want to hedge your bet and try to get the odds in your favor, you might want to play a ticket full of the most commonly drawn Mega Millions numbers.
Here are the top numbers that have been drawn for the Mega Millions from 2014 until 2021.
Top 5 Most Commonly Drawn Mega Millions Numbers
These numbers come up the most often in the Mega Millions drawing.
Gallery Credit: Dave Fields
October New York Lottery Scratch Off Tickets With The Most Number One Jackpots Remaining
Here in New York, the time is now to start searching for some amazing jackpots. There are all sorts of different kinds of Scratch-Off tickets offered by the New York Lottery.
While looking at the latest weekly roundup for grand prizes, we counted 59 different tickets that have their grand prizes still on the market. The report was last updated on August 29th 2023, as we publish this article.
Gallery Credit: Dave Wheeler
Top 5 Most Commonly Drawn Powerball Numbers
These numbers come up most often in the Powerball drawing.
Gallery Credit: Dave Fields
More From The New 96.1 WTSS