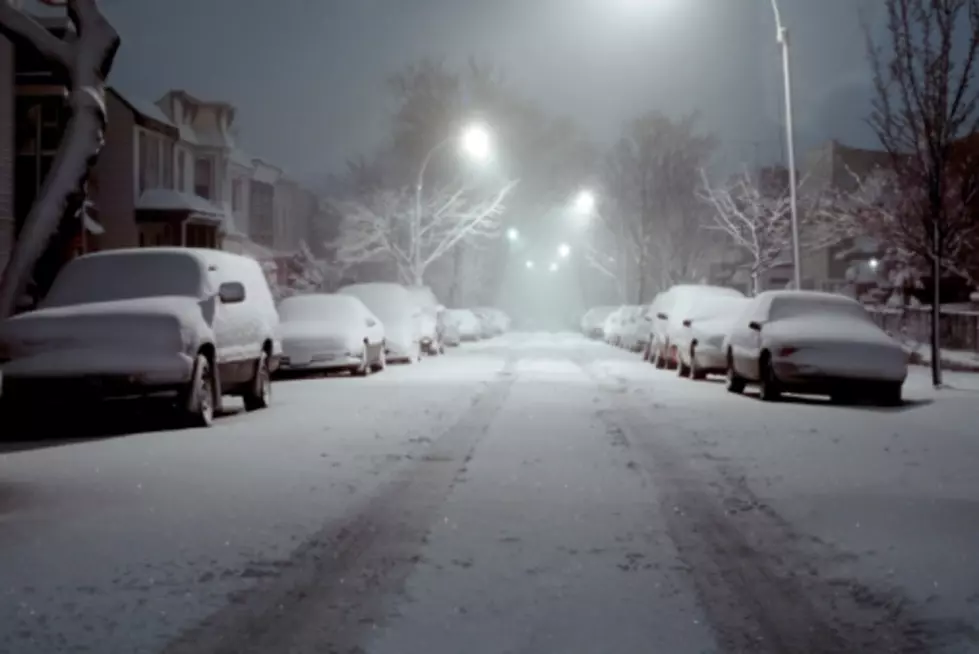 Will It Snow On Thanksgiving In New York?
John DeFeo
As we get ready to head into the Thanksgiving Day holiday, should you be preparing for snow?
While most of us want a white Christmas, many people in New York would still like to see the ground and leaves on trees on Thanksgiving Day.
So are we expecting to see snow this Thanksgiving in New York?
It all depends on where you live. If you live near Lake Erie and Lake Ontario chances are that you will see lake effect snow on Thanksgiving. In fact, there are calling possible feet of snow in Western New York.
For Central New York and near Albany, if it does snow, it shouldn't stick. Most likely you are looking at cold and wet for Thanksgiving Day and heading into the weekend.
Rain and possible snow is also expected in New York City throughout the Thanksgiving Day holiday.
The winds could also be very gusty which means we might not see the balloons for the annual Macy's Day parade.
This year it looks like Thanksgiving will be a great holiday to stay inside, hang with family, and eat a lot of food.
Historic Snow Storm Hits Buffalo
A historic snowstorm slammed into Western New York on Friday and continues to bring snow to all areas across the region.
Gallery Credit: Dave fields
5 Snowiest Days In New York State History
Here are the Top 5 snowiest days in New York State history.
Gallery Credit: Dave fields
Best Rated Snow Plow Services In Western New York
Now is the time to plan for snow in Western New York. Check out the best-rated snow removal services in Western New York according to Yelp!
Gallery Credit: Dave fields
More From The New 96.1 WTSS