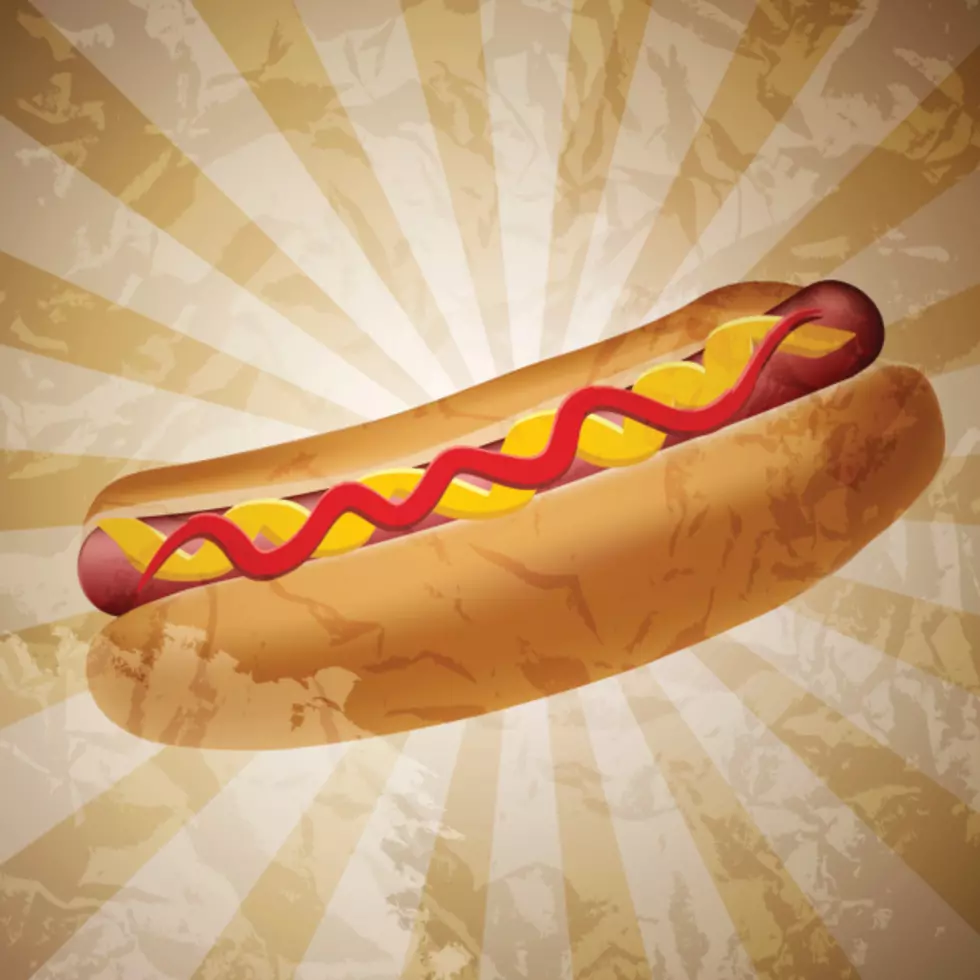 Is A Hot Dog A Sandwich? Oscar Meyers Thinks So; Prove Them Wrong
yganko
Oscar Mayer has issued a challenge to all of America....prove to them that a Hot Dog is NOT a sandwich!
The company has created a special phone number for you to call and try to change their mind!
According to their Twitter post, you have 24 hours to call and change their opinion!
More From The New 96.1 WTSS