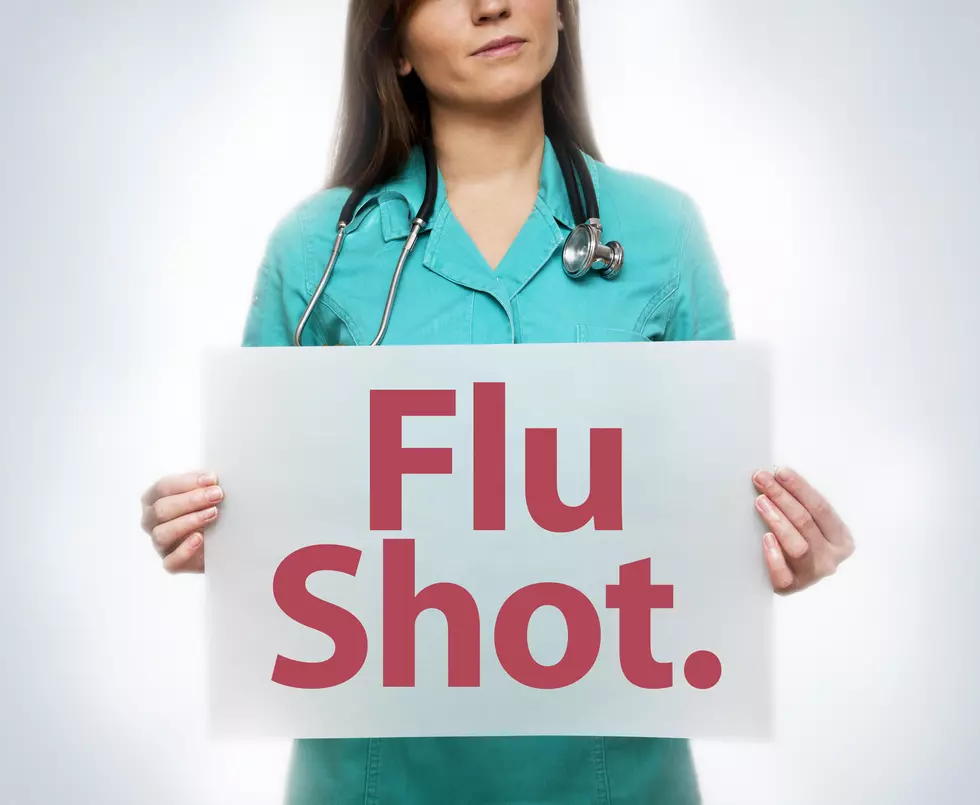 Now Is The Time To Get Your Flu Shot. Here Is Where To Go In New York
nzphotonz
As we get to the end of September, now is the time to start planning on getting your flu shot for the season.
Most experts say that you should get the flu shot before the start of flu season.
Feel Good Mornings With Dave Fields Mon-Fri 6am-10am
WHEN IS FLU SEASON?
According to many experts, flu season usually starts in December and lasts until February. Some cases of the flu can happen before and after those months, but a majority of the flu cases will happen between December and February.
WHERE CAN I GET THE FLU SHOT?
There are plenty of places you can get yours. You can contact your primary care provider, or you can go to a pharmacy like Rita Aid or CVS. You can also get flu shots at grocery store pharmacies like Tops, Wegmans, and Market In the Square.
HOW MUCH DOES A FLU SHOT COST?
Most health insurance covers the cost of a flu shot without a co-pay. If you don't have insurance or the flu shot isn't covered, a typical flu shot will cost between $25 and $100 dollars.
WHO SHOULD GET A FLU SHOT?
Ask any doctor and they will say that anyone who is eligible for a flu shot should get one, but officials highly people over the age of 65 and people who have chronic health conditions.
WHO SHOULD NOT GET A FLU SHOT?
Children under the age of 6 months should not get a flu shot and people who have had a severe allergic reaction to a dose of influenza vaccine should not get that flu vaccine again.
11 Cold Remedies That Some People Think Are Myths
Gallery Credit: Brett Alan
How To Stay Safe During 'Dangerous' Cold in New York
Amazing Answers To, "You Know It's Cold In Buffalo?"
Whenever someone says they are coming to Buffalo, New York, they are asked if they know how cold it is. Here are people from Buffalo's best responses to that.
Gallery Credit: Reddit, Canva
More From The New 96.1 WTSS