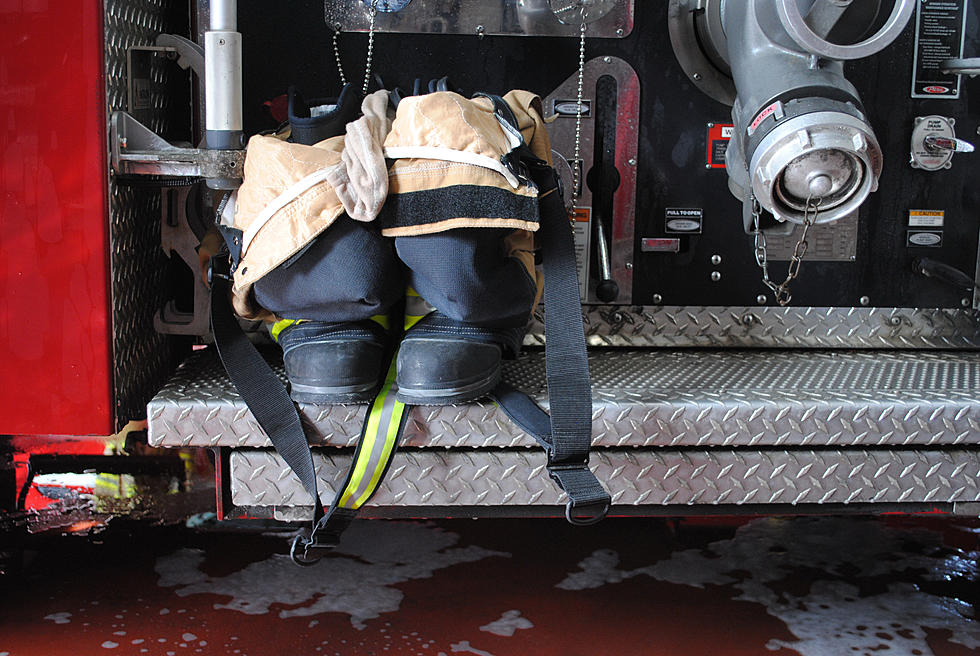 Fill The Boot Fundraiser Happening This Morning
Metaphortography
The Buffalo Fire Department is holding their "Fill The Boot" fundraiser this morning between 7 and 9 am.
They will be at several different intersections according to their Facebook event page;
The Buffalo Fire Department is proud to announce we will be holding our "Fill the Boot" fundraiser August 3 from 7 am to 9 am. All proceeds will be donated to SMART (Spinal Muscular Atrophy Research Team). Say hello and donate to our firefighters who will be stationed at the following corners throughout the City of Buffalo:
Oak & Genesee
Elm & Swan
Niagara St. Exit 190
Delaware & Hertel
Skyway & Church
Seneca & Bailey
Abbott & Red Jacket Pkwy
Please use extra caution this morning as you make your way into work.
More From The New 96.1 WTSS