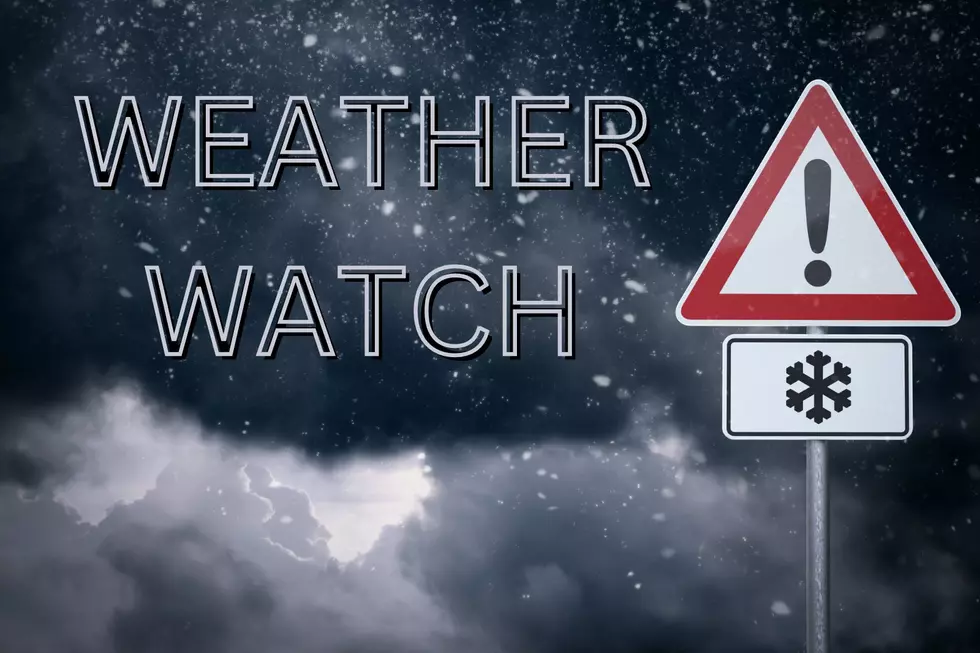 New York Meteorologists Angered By "Fake" Forecasts
Photo Credit: Canva
This weekend was full of snow talk, blizzards, and snow bombs across New York State.
In the world of social media, where everyone is an "expert", several TV and former TV meteorologists express anger at the fact some "Amateur" weather people were making predictions of feet of snow for the Thanksgiving snow.
Here is what happened. On Thursday of last week, 7 days before Thanksgiving several weather models were published that showed "significant" amounts of lake effect snow on tap for parts of New York.
Feel Good Mornings With Dave Fields Mon-Fri 6am-10am
Many people took to social media to share the news. The problem is that 7 days is still too long to get an accurate reading of the models to give a precise estimation of the snowfall. There were reports of 2 inches to well over 50 inches of snow falling.
If you are looking at weather information, you should know your source. The National Weather Service is a good source, Meteorologists who have been accredited by the American Meteorological Society (AMS) are good sources, and places like AccuWeather and the Weather Channel are good sources.
When in doubt, make sure you get two different sources confirming the information so you know it is true.
These Western New York Restaurants Will Be Open On Thanksgiving
These Western New York Restaurants Will Be Open On Thanksgiving
Gallery Credit: Dave Fields
Own A Private Waterfall In New York
You have a chance to buy over 50 acres of land that includes its own private waterfall.
Gallery Credit: Dave Fields
5 New Laws You Should Know For 2023 In New York State
2023 comes some new laws that you need to know about.
Gallery Credit: Dave fields
More From The New 96.1 WTSS