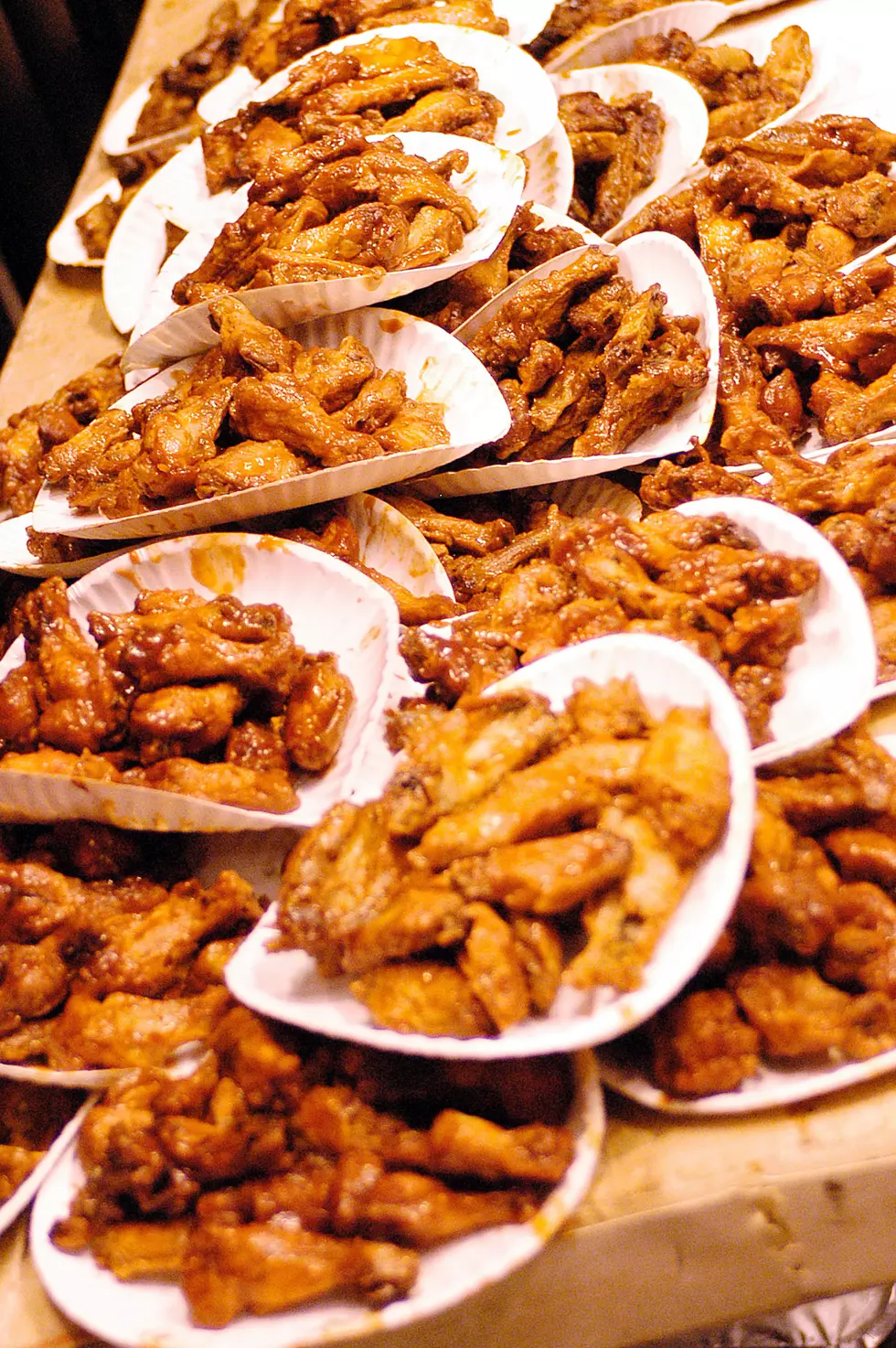 Dave's 5 Buffalo Things You Could Buy Instead Of Having A Kid
Getty Images
A new study came out saying that it costs around 230,000 dollars to raise a child from Birth to 18. I came up with 5 other things you could do with that money!
Ok..so I did some research and came up with my Top 5 things that you could buy instead of having another kid.
1. Sponge Candy - Based on using my Tops Bonus card, I could buy 46,000 pounds of my favorite Buffalo treat at 4.99/lb!
2. Might Taco - At a cost of 1.09 per Mighty, (not including taxes) You could get 211,009 Mighty Tacos!!
3. Wings From Duff's - Based on the price of $11.99 for 10 wings, you could get 19,182 orders of Duff's wings!
4. Lift Ticket To Holiday Valley - If you love snow and hitting the slopes. You could get1,783 Adult All Weekend passes to Holiday Valley!
5. Bison French Onion Dip - Based on the retail price of $1.38 at Walmart you could get 166,667 12oz tubs of dip! Hope you left some money to buy chips!
More From The New 96.1 WTSS