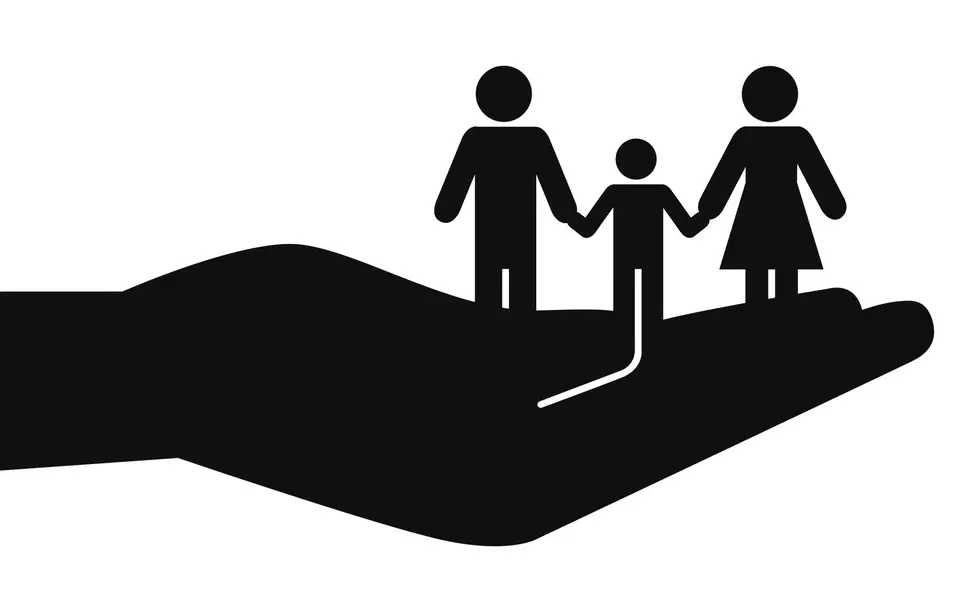 Community Spotlight: Hope Project Of WNY
madebymarco
The Hope Project of WNY is a non-profit organization that provides clothes, food, home items to those in need.
The Hope Project of WNY provides assistance to many different types of people for many different types of situations. According to their website, they are there for anyone in the community.
​The Hope Project of WNY, Inc. was created as a resource for struggling families.  Often identified as 'the working poor', many families find it difficult to make ends meet regardless of employment. In addition we assist individuals who have lost their job to no fault of their own, disabled individuals, households with special needs members, victims of domestic violence in transition and of course, without reservation, our military families and veterans.  Individuals and families may request assistance due to a sudden or unexpected tragedy, such as a house fire or serious medical diagnosis.
If you need help, you can stop by their store at 4545 Transit Road, Williamsville, NY 14221
Plus, they are always looking for volunteers and donations. Find out how you can help by clicking on the button below.
More From The New 96.1 WTSS