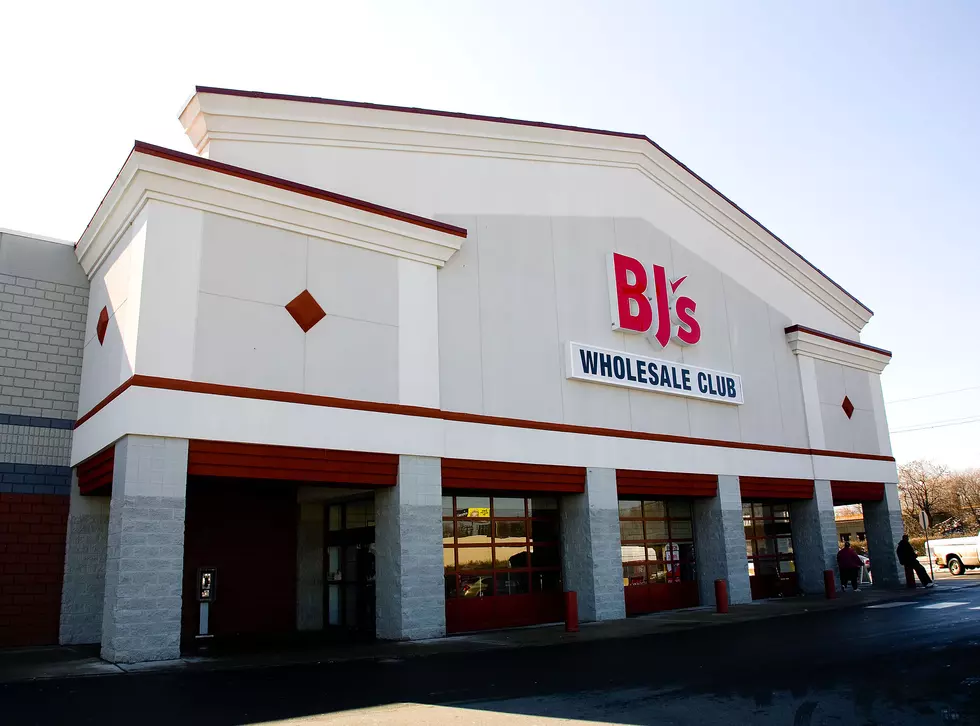 Open Letter: Stop Doing This At BJs Gas Station
Getty Images
Nowadays with inflation and the rising price of gas more and more people are trying to find deals and the lowest prices around.
Feel Good Mornings With Dave Fields Mon-Fri 6am-10am
One of those deals is the price of a gallon of gas that BJ members get when they fill up at a BJs gas station. But the problem is the layout of the station and how some people don't know how to handle it.
Most people treat the BJ gas line like it is a line at the grocery store. They wait at the front of the line and wait for a gas pump to open up. But the issue with that is that it costs a huge line to form.
The correct way to line up is to pick a pump and pull in behind that vehicle and wait for them to fill up and move in. This is especially important if you want to make sure you have a pump on the same side that your gas tank is on.
Of course, that doesn't matter since the lines on each pump can reach over to either side of your vehicle.
So next time you are lining up for gas at a BJs gas station, go ahead and play gas pump roulette. Which one will open up the fastest? Will the pump you pick be the quickest one? Go ahead and just pull up and pick a pump the next time and see if you are lucky.
Top 5 Reasons People Hate Living In New York
New York State is an amazing place to live, but it is not all perfect.
Gallery Credit: Dave fields
5 Halloween Couple Costumes That Only Work In Buffalo
Halloween is coming up in a couple of weeks and now is the time to start thinking about what you plan on wearing.
Gallery Credit: Dave fields
$2.5 Million Dollar Mansion In Buffalo Has Everything You Need
Many times in life you get what you paid for and with this newly listed manison for sale in Buffalo, you definitely get your $2.5 million dollars worth of value.
More From The New 96.1 WTSS