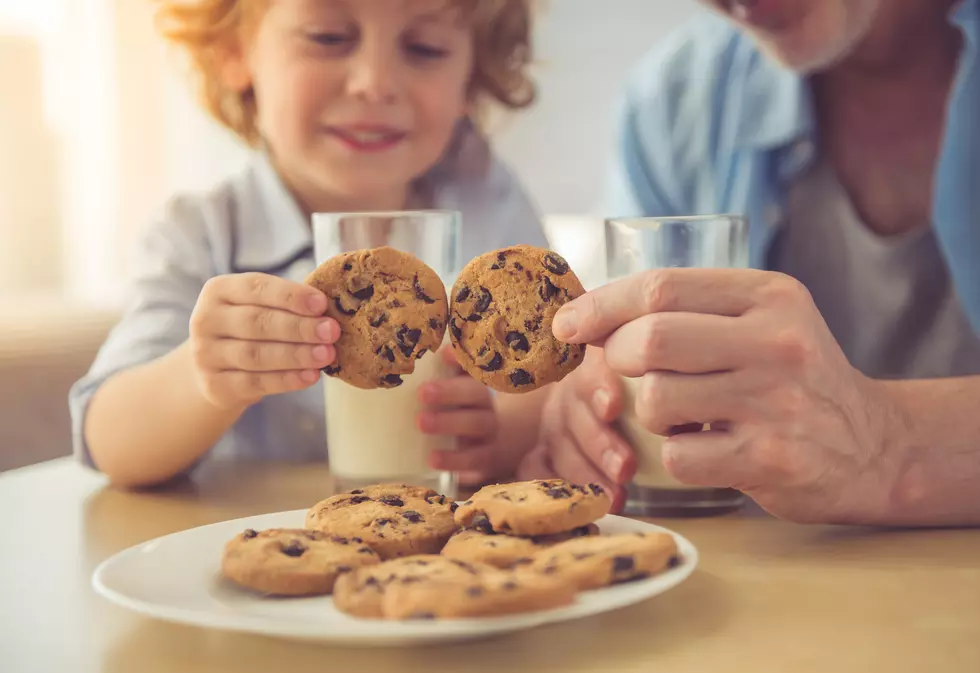 The Best Cookies Can Be Found Here In Buffalo, NY
vadimguzhva
Today (8/4) is National Chocolate Chip Cookie Day.  When you need a cookie to satisfy that urge, where do you go in Western New York?
Everyone has their favorite cookie.  Whether you're the kind of person that loves them nice and warm right out of the oven, soft, chewy, or crunchy, we've got a place where you can get them here in the 716.
You can use cookies for just about everything.  If you need to say sorry - cookies.  If you need to bring a dish to pass for a pot luck - cookies.  Need to brighten someone's day - cookies. You need something to put your ice cream on - 2 cookies.
They're perfect, and they're not just for little kids.  If it's been awhile since you've really enjoyed a cookie, today is your day to get back into the swing of things.  It's National Chocolate Chip Cookie Day.  It's a perfect holiday to grab one and remember why it is that when you were a kid, you would've done anything for one of those things.
Recently we got a Crumbl Cookie here in Western New York and just seeing the lines there is evidence that we love our cookies.  People have been known to wait in very long lines there (my family included) just to get their hands on some of their cookies.
This is a list to get started with.  It's in no way exclusive.  These are just a couple of the places in Western New York where you can go for a great cookie.  Just don't forget the milk!
The Best Cookies Can Be Found Here In Buffalo, NY
Gallery Credit: Brett Alan
6 Shops With The Best Rice Krispies Treats In Buffalo
Gallery Credit: Brett Alan
43 Restaurants That Have Desserts That People Go Nuts Over
Gallery Credit: Brett Alan
More From The New 96.1 WTSS