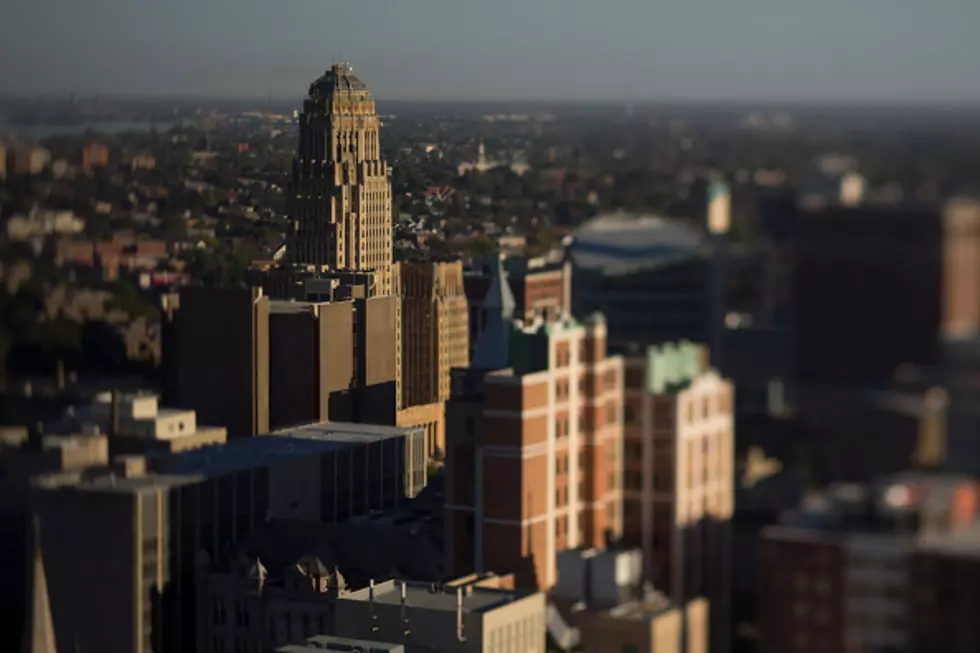 Are Buffalo Drivers Really That Bad? (Yes..Yes We Are)
Bloomberg via Getty Images
Apparently, we are! According to a new national survey, Buffalo drivers are one of the worst in the country!
The insurance company Insurify recently ranked the Top 20 worst drivers in American. The good news is that we here in Buffalo are not the worst..but we are close!
Buffalo drivers ranked the 18th worst in the country!
18. Buffalo, New York

Percent of drivers with an at-fault driving incident: 24.86%
Population: 258,612
18% less likely to receive a speeding ticket than the average driver
43% more likely to get in an at-fault accident than the average driver
Greer, South Carolina came in as the worst drivers in all of America!
1. Greer, South Carolina

Percent of drivers with an at-fault driving incident: 33.62%
Population: 30,899
103% more likely to receive a speeding ticket than the average driver
63% more likely to get into an at-fault accident than the average driver
More From The New 96.1 WTSS