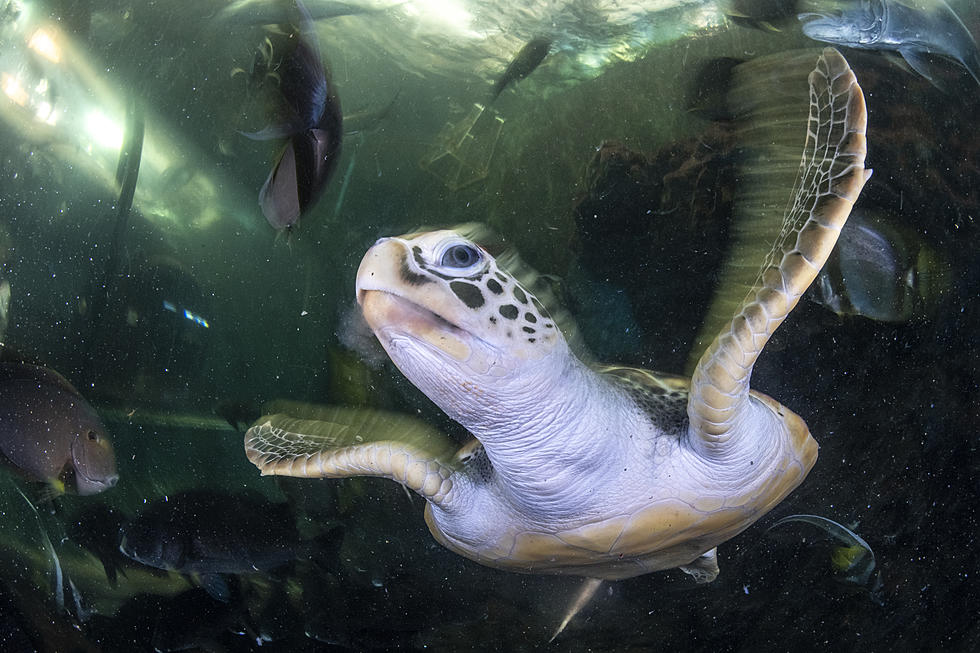 Aquarium of Niagara Offers Discounts During The 716 Celebration
Getty Images
The Aquarium of Niagara is hosting a 716 celebration this weekend, which means discounted admission!

If you have never been to the Aquarium of Niagara, whether you are a tourist, a transplant, or you have lived here your whole life, this weekend is the absolute best time to go because there are discounts available!
Under this promotion, visitors will save $7.16 off full-priced admission from Saturday, Jan. 15 to Monday, Jan. 17.
According to the aquarium, the discounted admission price cannot be combined with any other discounts.
With the special 716 discount, ticket prices will adjust.
Children 3 to 12 years old is $7.79
Adult admission is $12.79.
The senior discount, eligible for those who are 60 years old or older, is $10.79.
Children 2 years old and younger are free.
If you are interested in visiting the Aquarium of Niagara this weekend while a rare discounted rate is available, these are the updated hours:
Saturday, Jan. 15 from 9 a.m. to 7 p.m.

Sunday, Jan. 16 from 9 a.m. to 7 p.m.

Monday, Jan. 17 from 9 a.m. to 5 p.m.
Anyone who plans on visiting the aquarium will be required to wear a mask while indoors.
This Crazy Thing Was Found In The Middle Of The 190 In Buffalo
You won't believe what I ran into in the middle of the 190 southbound.
Gallery Credit: Dave Fields
Top 40 Winter Restaurants in Buffalo
The best winter restaurants in Buffalo and Western New York.
15 Best Bagel Places in Western New York
Craving a bagel? Look no further than the best list of bagels in Western New York!
Here are the top 15 places to get a bagel.
What you can and cannot bring into Buffalo Bills games
What can you bring into Buffalo Bills games? Can I bring in my heated jacket? Heated socks?
Gallery Credit: Rob Banks
More From The New 96.1 WTSS