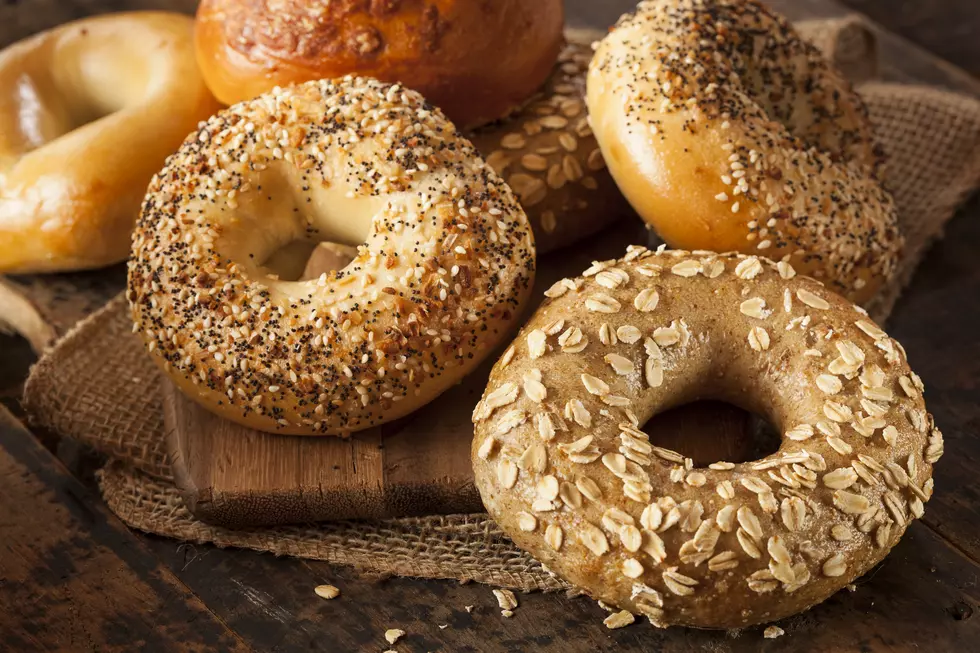 15 Best Bagel Places in Western New York
bhofack2
Bagels are one of the best breakfast foods of all time -- with it being light, healthy, and absolutely delicious. However, you may have struggled to find the perfect bagel place in Western New York until now.
When it comes down to choosing your go-to bagel shop in town, you may be overwhelmed with the options, or maybe it is quite the contrary and you haven't been able to find any places locally that sell yummy New York style bagels.
We took it upon ourselves to narrow it down to the best 15 bagel places in Western New York.
If you have been searching for a shop that serves quality and fresh bagels (along with excellent coffee and tea options), this is the only list you will need.
15 Best Bagel Places in Western New York
Craving a bagel? Look no further than the best list of bagels in Western New York!
Here are the top 15 places to get a bagel.
Top 40 Winter Restaurants in Buffalo
The best winter restaurants in Buffalo and Western New York.
Best 20 Bars in Western New York to Watch The Bills' Playoffs Games
If you're looking for the best place to watch the Bills' journey through the playoffs, look no further than this list of the best 20 bars in Western New York that always make Bills game day extra special.
Gallery Credit: Kadie Daye, Google Maps
Best Bars To Bring People Who Are Not From Buffalo
Where are the best Buffalo bars at? Here is a list of the Best Bars To Bring People Who Are Not From Buffalo
Gallery Credit: Rob Banks
More From The New 96.1 WTSS