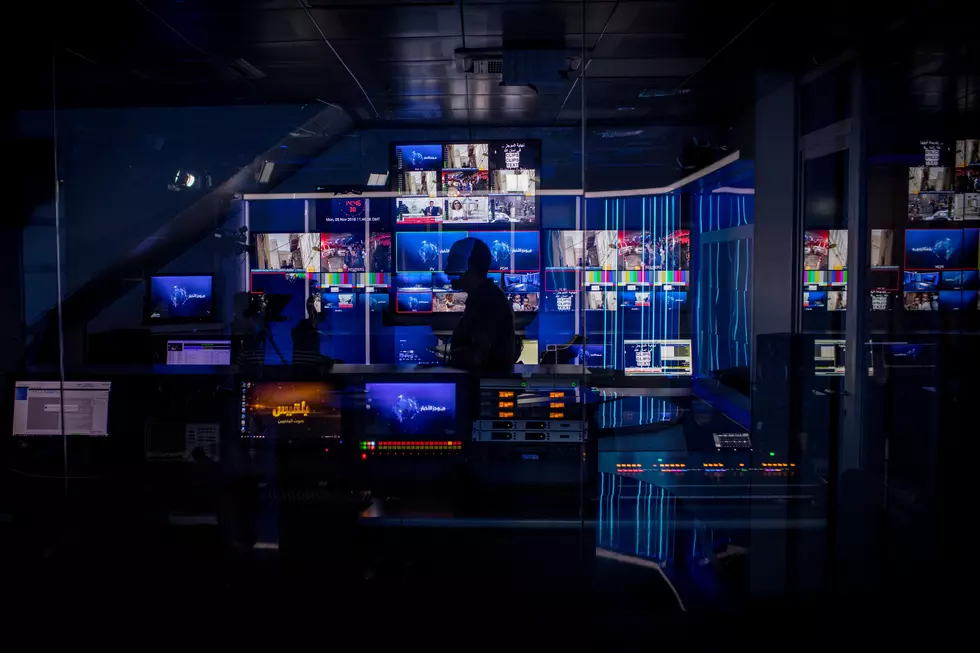 Major Changes Coming To TV News In New York
Getty Images
One of the longest-running news teams in New York State is calling it quits later this year.
Feel Good Mornings With Dave Fields Mon-Fri 6am-10am
If you spent any time watching TV news in Rochester, New York you probably saw Ginny Ryan and Doug Emblidge at 5 pm. The duo have anchored the 13WHAM News at 5 pm since 1990 and announced that they will both be retiring later this year.
Ginny Ryan announced that October 7th will be her last newscast, while Doug Emblidge's last newscast will be on November 29th.
Ryan first joined WHAM in 1987 as a reporter and then moved to anchor the 5 pm news in 1990. She has co-anchored the 11 pm news since 1991.
Emblidge worked for a couple of news stations in Rochester before joining WHAMi n 1984 when he took on weekend anchoring duties while also reporting weeknights. He also served as a weeknight sports anchor from 1986 through 1989, before anchoring the 5 pm news in 1990. Emblidge also co-anchored WHAM's morning news from 2000 until 2020.
Both Ryan and Emblidge posted messages to viewers and fans on WHAM's website.
It's been a great run. This job has been our calling and our passion for a combined 75 years. There are so many things we will miss -- the privilege of being reporters and storytellers, the buzz of the newsroom, the adrenaline rush of live television and, most of all, the people.

We'll miss connecting each day with the viewers who have treated us so well for so long. It has been an honor.
Ginny Ryan will be leaving the TV station to take a job with Canandaigua National Bank as director of community engagement.
Doug Emblidge will be leaving to take a job with Alesco Advisors, a Rochester-based investment advisory firm.
6 Buffalo Restaurants That Were On The Food Network
There are two things that Buffalo is known for. Snow and Wings, but the city is full of amazing restaurants that offer way more than great wings and the Food Network knows that.
Gallery Credit: Dave fields
12 Amazing TV Shows You Can Binge In One Day
You can watch these great television series from start to finish in a single, awesome day.
Gallery Credit: Claire Epting
The 12 Weirdest Reality Shows Of All Time
Reality TV has given us some very strange series through the years — and these 12 are the strangest we've ever seen.
More From The New 96.1 WTSS