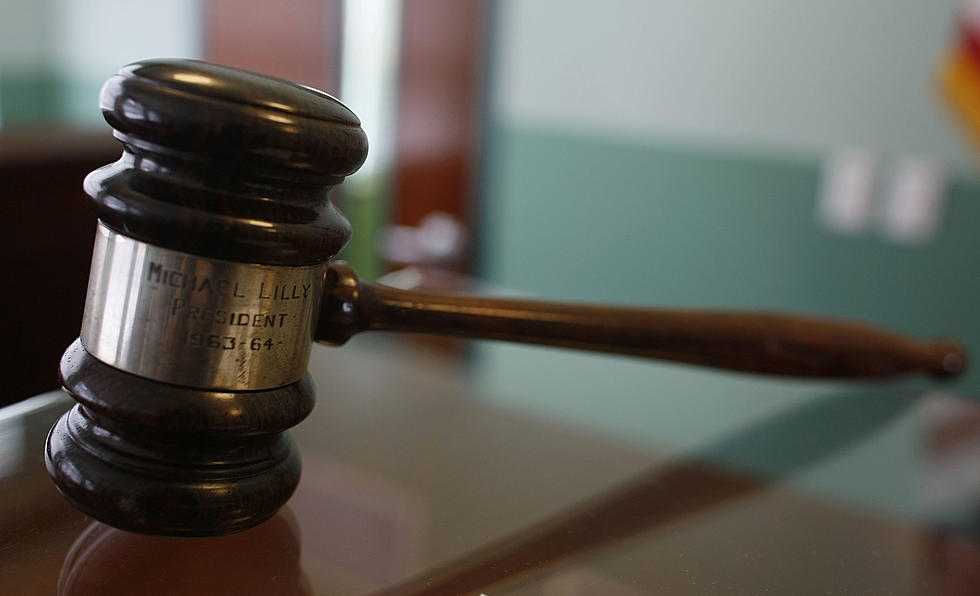 West Seneca Man Pleads Guilty To Sexually Abusing Child
Getty Images
A West Seneca man has pleaded guilty to sexually abusing a child. Erie County District Attorney John J. Flynn announced that the 53-year-old man entered his guilty plea on Thursday, July 7, 2022, before State Supreme Court Justice Deborah A. Haendiges. Robert S. Riggs pleaded guilty to one count of Sexual Abuse in the First Degree.
Riggs forced a juvenile victim to participate in sexual contact between, December 1, 2010, and January 31, 2011. The sexual abuse took place in the Town of West Seneca. He will be sentenced on Monday, October 17, 2022, at 9:30 am. Riggs is facing a maximum of 7 years behind bars. A temporary order of protection was issued for the victim. Rigga was released on his own recognizance.
Here Are The Top 5 Buffalo Zip Codes Where Most Sex Offenders Live
These are the zip codes in Buffalo with the most registered sex offenders living in the area.
5. 14207 with approximately 53 offenders
4. 14206 with approximately 61 offenders
3. 14212 with approximately 87 offenders
2. 14215 with approximately 102 offenders
1. 14211 zip code
The 14211 zip code has the most registered sex offenders in Buffalo with 145 listing their home addresses in the area. Some of the well-known streets the 14211 zip includes are part of Genessee Street, Doat Street, Fillmore Avenue, Walden Avenue and East Ferry.
Thanks to the federal law Megan's Law, registered sex offenders cannot remain anonymous. According to MegansLaw.com,
Megan's Law is named after seven-year-old Megan Kanka, a New Jersey girl who was raped and killed by a known registered sex offender who had moved across the street from the family without their knowledge. In the wake of the tragedy, the Kankas sought to have local communities warned about sex offenders in the area. All states now have a form of Megan's Law.
I definitely think it's important for people to know if a neighbor is a registered sex offender. Also, for single parents who are dating, you can use the registry to check out a potential date before agreeing to go out with them or bringing them around your home and children. The list of registered sex offenders in Buffalo can be found here.
These 9 Counties In New York State Have The Most Child Abuse
These 11 New York State Counties Have Most Registered Sex Offenders
Gallery Credit: Yasmin Young
More From The New 96.1 WTSS