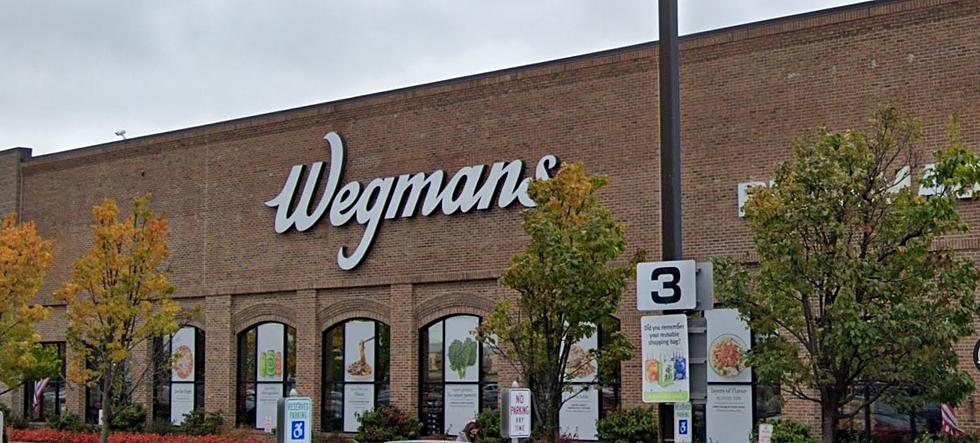 This New York City Will Get Its First Wegmans
Credit: Google Maps
People in this New York town are set to celebrate the opening of their first Wegmans.
If you live in New York State, chances are that you have already stopped in and shopped in Wegmans.
The Rochester-based grocery store is one of the biggest stores in New York and now they are going to be in the biggest city in New York.
Feel Good Mornings With Dave Fields Mon-Fri 6am-10am
Currently, Wegmans has around 109 stores in eight different states. They are located in New York, Pennsylvania, New Jersey, Maryland, Massachusetts, Virginia, North Carolina, Delaware, and the District of Columbia. Wegmans is also expected to expand into Connecticut.
Wegmans has also won several major awards for being a great place to work. Ever since it was first released in 1998, Wegmans has appeared on Fortune's annual "100 Best Companies to Work For" list, Wegmans has also been listed among the top four on the "100 Best Companies to Work For" list since 2016 as well.
EXTRA: WEMGANS NAMED ONE OF THE BEST PLACES TO WORK
The location in New York City is set to open in October and thousands of shoppers will have a new place to shop, eat, and more.
Busiest Wegmans Locations in Western New York
The Wegmans locations that most agree are the busiest in Buffalo and Western New York.
10 Things All Buffalonians Buy at Wegmans
The things Buffalo residents get every time they shop at Wegmans.
Take A Peek Inside Josh Allen's New $7.2 Million Dollar Mansion [PHOTOS]
Take A Peek Inside Josh Allen's New $7.2 Million Dollar Mansion
Gallery Credit: Dave Fields
More From The New 96.1 WTSS