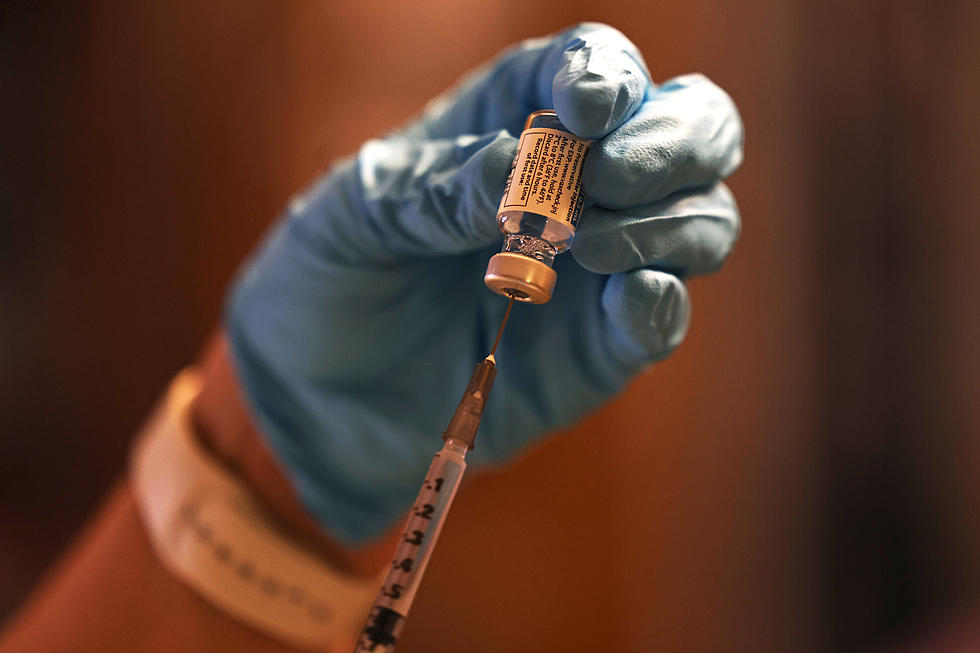 Vaccinations For 12-15 y/o Could Start Thursday, Will They Be Required For School?
Getty Images
After the FDA approved the Pfizer vaccine for 12 to 15-year-olds, the state is expected to start offering it to youths later this week.
In an announcement today Governor Cuomo said the state could start administering vaccines to youths who are 12 to 15 years old as soon as this Thursday. Before the vaccines are offered, Governor Cuomo did say the state will also take into consideration additional guidance that is coming from the Centers For Disease Control on Wednesday before giving the final go-ahead.
Now that youths can get the vaccine, many parents are wondering if they will be required to go back to school this fall. The state has not made any official statement on this for younger students. A Times Union report says that that is "unlikely" as the state cannot legally mandate the use of the vaccine unless it is fully approved by the Food and Drug Administration. The vaccine currently only has approval for emergency use. Governor Cuomo said he did not think full approval would happen before the start of the school year. Recently it was announced that SUNY students would be required to get the vaccine, and that mandate is contingent on the FDA eventually granting full federal approval of the COVID vaccine according to a NY Times story.
One has to wonder based on how well the schools did this year during some rough phases of the pandemic, and with most adults most likely having the vaccine by this fall, if a vaccine mandate for schools would even be necessary.
LOOK: 15 Discontinued McDonald's Menu Items
More From The New 96.1 WTSS