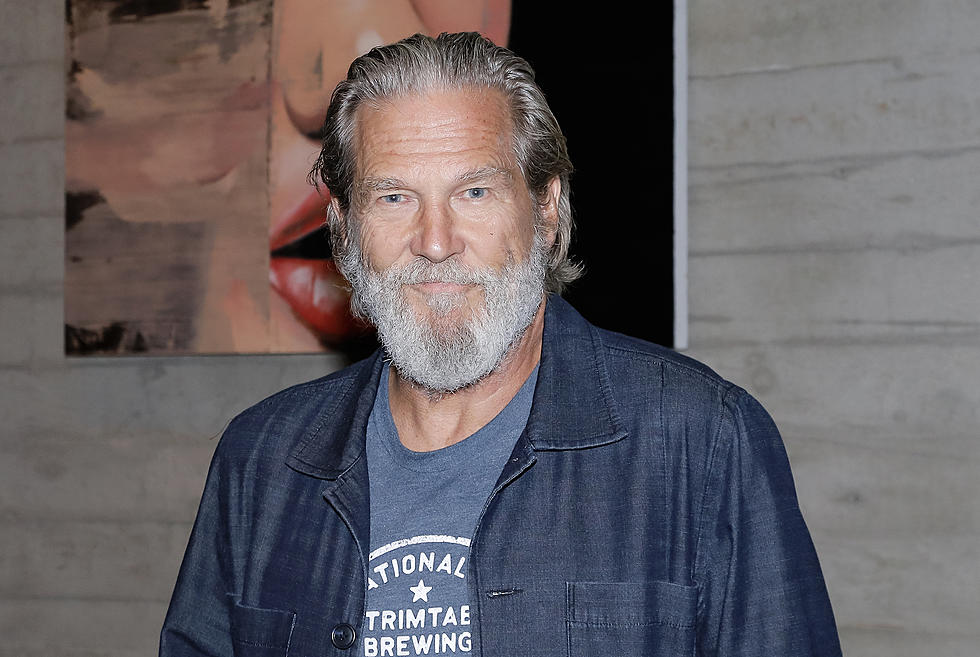 Jeff Bridges Announces Cancer Diagnosis
The daily news is already grim and depressing enough to turn you a nihilist — and now this. Actor Jeff Bridges — known throughout the world for so many great roles, but particularly famous as The Dude from The Big Lebowski — announced on his official Twitter account that he has been "diagnosed with Lymphoma." He even quoted from The Dude in...
Jeff Bridges Finally Explains His Weird Super Bowl Commercial
Jeff Bridges really, really, really wants to help you sleep. The 'Seventh Son' star recently popped up during the Super Bowl, touting, well, something during a somewhat strange and somewhat soothing commercial spot. Turns out, Bridges is actually selling what it looks like he's selling: sleep. Wait, what?