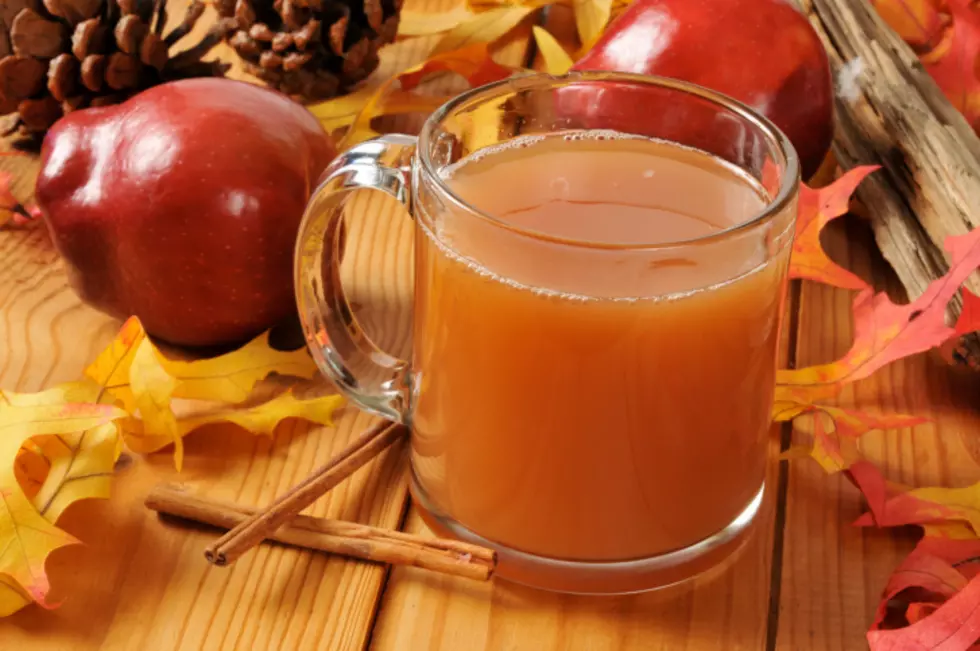 Mayer Brothers Is Opening Tomorrow
MSPhotographic
We've got cooler temps coming our way this week.  It's a perfect setting for the opening of one of Western New York's favorite fall spots.  Mayer Brothers Cider Mill is opening tomorrow.
Yeah...cooler temperatures normally mean fall.  But we aren't there yet.  Let's not rush it.
However, it feels a lot more like fall once Mayer Brothers opens back up for the season and that's going to happen tomorrow (8/5).  If you're excited about donuts, apple cider, or maybe a cider slushie, you're in luck.  You don't have to wait until September or October.  You'll be able to get yours tomorrow.
Curbside pickup will be available this year too.  However, you should be aware that curbside pickup orders will need to be paid in full on a credit card and ordered ahead.  They will not accept cash for the curbside pickup option.  You can call (716) 668-5260 to place orders starting August 5th!
They will also be practicing social distancing and abiding by the regulations set forth by New York State, which means that all patrons and employees will need to wear masks.
"There will also be some goodies at the tent for purchase with cash only. All usual items still available inside with cash or card.

In the store we will practice social distancing with a mandatory mask requirement. We are allowed ~30 people inside at a time. CREDIT, DEBIT, AND CASH can be used inside.

Please bear with us as we try something new this season in response to the COVID-19 pandemic. All previous instructions are subject to change as we navigate these uncertain times."  - Mayer Brothers facebook page
Find them at 1540 Seneca Creek Road (at Transit) in West Seneca.  They will be open from 6am-8pm every day.
10 Breweries in WNY That Are Underrated
More From The New 96.1 WTSS