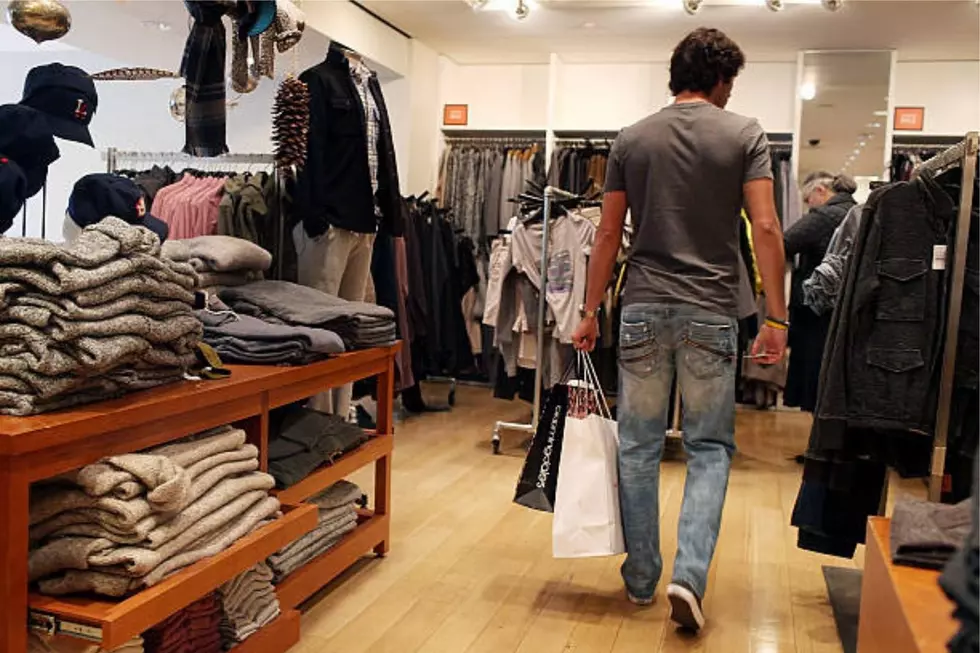 This Popular Clothing Store Is Coming To The Boulevard In Amherst
Getty Images/Canva
Another store to dump your paycheck into will be opening up at The Boulevard in Amherst. 
The Boulevard (which used to be called Boulevard at Consumer Square) has announced some pretty sweet additions lately. Both Athleta and Marshalls opened there earlier this year. In March, it was announced that the Buffalo area would finally be getting its first Costco (big fan of their $5 rotisserie chicken over here) across from Carrabba's Italian Grill. Now, Buffalo-area shoppers can look forward to the addition of a J. Crew Factory Store. 
J. Crew Factory Store Coming To The Boulevard
J.Crew Factory Store, the outlet of J Crew, is opening up shop at the Boulevard where Lane Bryant used to be, next to Athleta. It'll be open for business sometime this fall. 
Created in 1983 as a clothing catalog, J. Crew is now a popular spot for shoppers who love their preppy basics and easy-going style for men, women, and kids. It was a favorite brand of former First Lady Michelle Obama, who frequently wore their clothing on the campaign trail and during events.
That's not to say J. Crew hasn't had its fair share of controversy. In recent years, J. Crew has come under fire for its "fast fashion" mentality, producing thousands of low-cost, low-quality garments per year that end up being thrown away. In 2020, the company even filed for bankruptcy protection. 
The Boulevard is slowly but surely becoming the center of everything in Amherst. They've already got a Christmas Tree Shop (er, I mean CTS), Lowes, Target…basically, anything you could possibly need can be found at the Boulevard. It certainly makes for a convenient day of shopping when you can get everything you need in one place. 
Now if only they could just fix that disastrous design of a parking lot…
Iconic Brands We Just Can't Call By Their New Name
Even though they've officially changed their name, we just can't bring ourselves to call these legendary brands by their new name.
Gallery Credit: Megan Carter
More From The New 96.1 WTSS