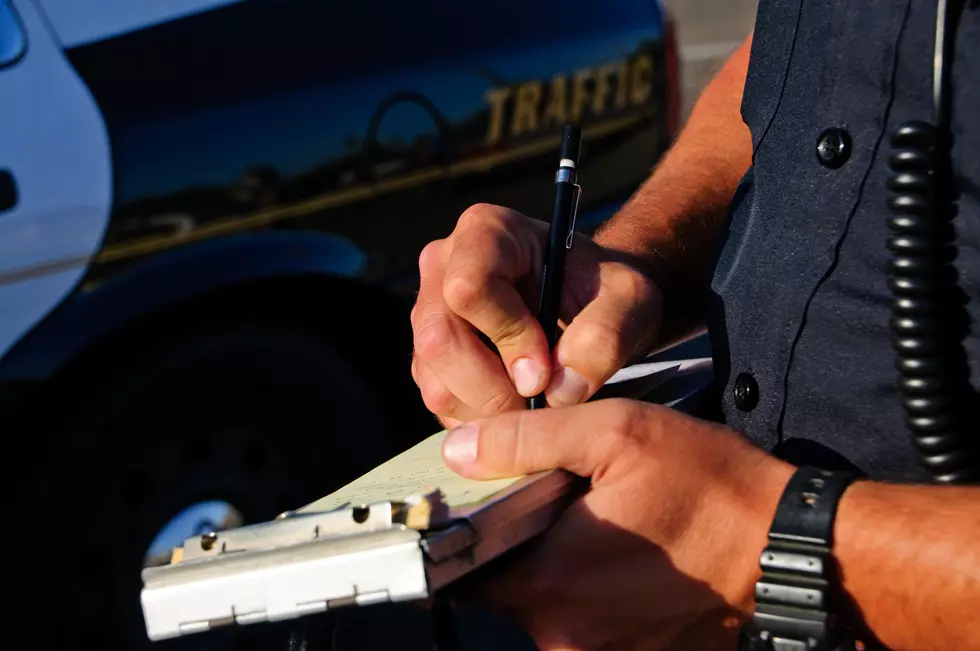 Is Driving With Interior Light On Illegal In New York?
aijohn784
We all heard it from our parents when we were young, "Turn off that light, you can't drive with it on".
As a kid, I used to try and turn on the interior light in our car so I could play or look at something and immediately my dad would yell for me to turn it off. He said that it was illegal to drive with it on and he could get pulled over by the police and get a ticket.
But, it is really true that driving with your interior light on is illegal in New York?
Feel Good Mornings With Dave Fields Mon-Fri 6am-10am
I'm not saying that my Dad is a liar but I wanted to see for myself if all the times he yelled at me to turn off the light were for a valid reason.
IT IS ILLEGAL TO DRIVE WITH YOUR INTERIOR LIGHT ON?
Well, the answer is my Dad was completely wrong. There is no law on the books in New York saying that you could get a ticket if you are driving with your interior light on in your vehicle.
CAN YOU STILL GET A TICKET IF YOU HAVE YOUR INTERIOR LIGHT ON?
It all depends on what you are doing with that light on that could lead to a ticket, not just having the light on.
If you have the light on and are being distracted by doing something else like searching your glove box or looking for your phone that you dropped while driving, you could get a ticket for distracted driving.
WHAT SHOULD I DO IF I NEED TO TURN ON THE INTERIOR LIGHT?
If you or your passenger need to look for something in your car and need the interior light on, it is best that you pull over to a safe spot and have your car in park when you turn the light on and search for what you need. This reduces the chances of being distracted while driving.
WHAT IS DISTRACTED DRIVING?
Distracted driving is defined as driving while engaging in other activities that distract the driver from the road. Distracted driving can range from texting on your phone to eating food while driving or looking for something in your car. Anything that takes your focus away from the road could be deemed distracted driving.
Most Common Traffic Violations In New York State
If you have spent any time driving along the roads, highways, and byways of New York you know that there are a lot of bad drivers on the road.
Gallery Credit: Dave Fields
Worst Traffic Lights In Western New York
These traffic lights are the worst, for drivers and pedestrians. Can you think of any others?
The 4 Worst Buffalo Suburbs For Traffic
We love Western New York, but some suburbs are worst than others for traffic.
More From The New 96.1 WTSS