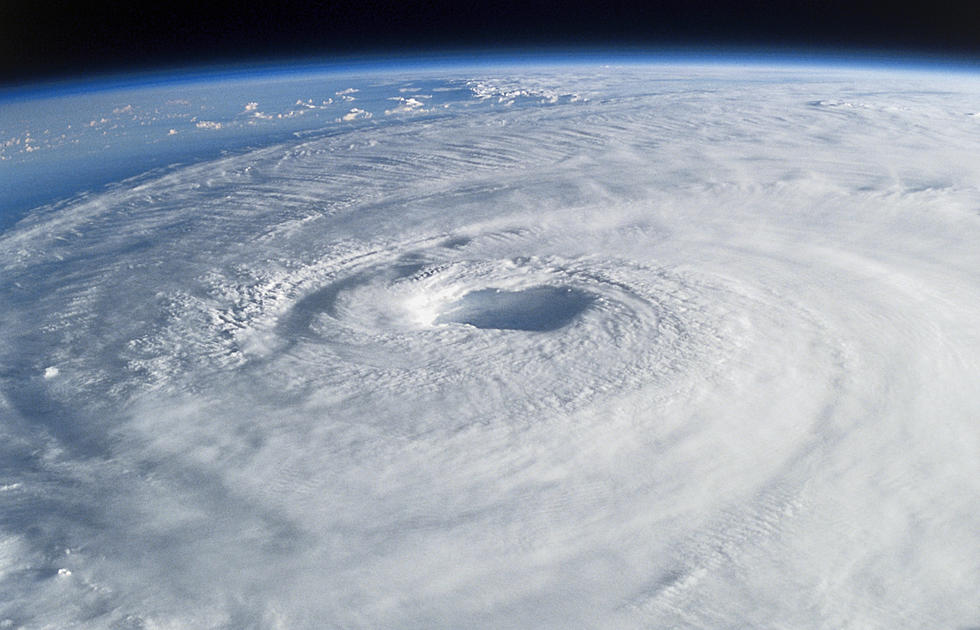 Hurricane Lee Could Impact Weather In New York
Purestock
Millions of people along the East Coast are bracing for the impact of Hurricane Lee and it looks like they could feel the impact here in New York.
While it is still early to predict where Hurricane Lee will hit, some models show that the path of the Hurricane could end up coming up to the coast and bringing heavy rain and winds to New York State.
Most of the models do have Lee staying out East in the ocean but if it does make an impact along the East Coast, it wouldn't be the first time a hurricane impacted New York State.
Feel Good Mornings With Dave Fields Mon-Fri 6am-10am
The last time a hurricane reached New York was on September 1, 2021. Hurricane Ida reached the New York City metro area and brought heavy rainfall and flooding in the region.
The largest Hurricane to ever hit New York was in October 2012. Hurricane Sandy made landfall near Atlantic City, New Jersey with 80 mph winds and then moved across parts of New York.
Since officials starting tracking Hurricanes, September has been the busiest month for hurricane and tropical storm impacts in New York with 38. There have be 14 in November and 23 in August.
Hurricane Names For 2023
The Names to be Used for Hurricanes in 2023
Gallery Credit: Crash Kelley
Your hurricane emergency kit: what to pack
Gallery Credit: Sophia Laico
25 costliest hurricanes of all time
More From The New 96.1 WTSS