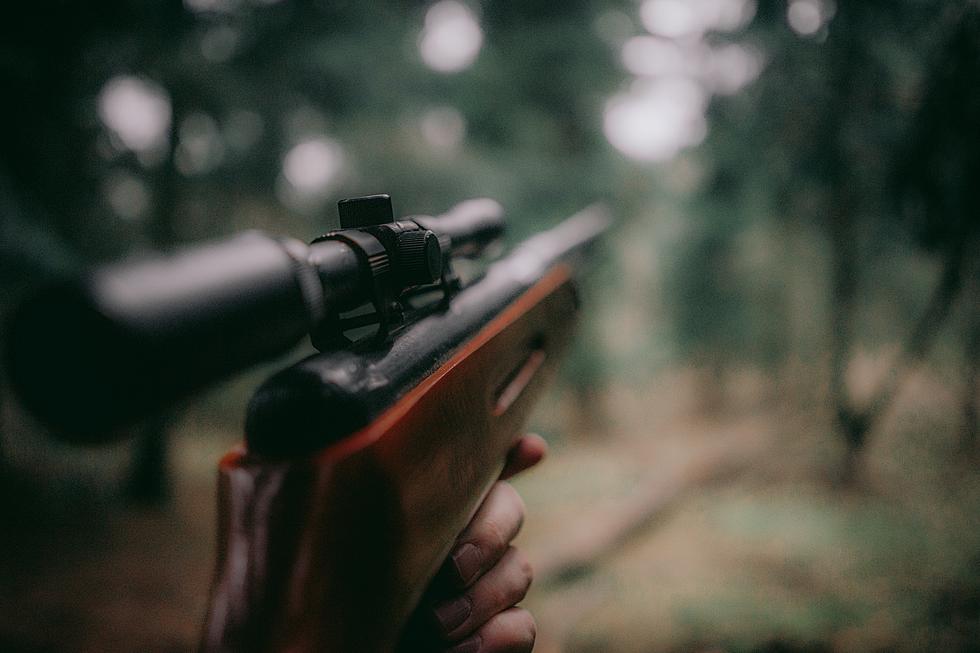 The New York State Department of Environmental Conservation's Division of Law Enforcement is investigating a hunting-related shooting that happened on Thursday, Oct. 28, 2021.  The incident took place in Erie County at the Zoar Valley Multiple Use Area, which is located in Collins.  The victim was shot by pellets from another hunter's gun.  Both were hunting pheasants in the area.  The victim did speak to the hunter who shot him but was unable to remember the shooter's name.
If you have any information about the shooter, please call the DEC's Division of Law Enforcement at 716-851-7050, Ext. 5.
Here are some hunting safety tips from the DEC:
-Assume every gun is loaded;
-Control the muzzle. Point your gun in a safe direction;
-Keep your finger off the trigger until ready to fire;
-Be sure of your target and beyond; and
-Wear hunter orange or pink, required in some instances.
On Wednesday, September 1, 2021, New York State Department of Environmental Conservation Commissioner Basil Seggos announced modifications to deer hunting rules in the state. There have been some changes made to the attire requirement for hunters and their parties, as well as to the hours hunting is permitted.
The change made to what hunters or anyone accompanying a hunter is designed to help keep people from being accidentally shot,
Require anyone hunting big game with a firearm, or accompanying someone hunting big game with a firearm, to wear a solid or patterned fluorescent orange or fluorescent pink hat, vest, or jacket. Most two-party hunting-related shooting incidents in New York involve a hunter victim who was not wearing fluorescent orange or pink clothing. Similar fluorescent orange requirements exist in most states.
This change will help stop some of the accidental shootings and deaths that have happened while residents were hunting. There were more than 20 people injured or killed while hunting just last year,
DEC documented 22 hunting-related shooting incidents (HRSIs) during the 2020-2021 hunting season, three of which were fatalities.
According to the state DEC statistics, nine of the shootings mentioned above were two-party, meaning a hunter shot someone in his or her party. In seven of those shootings, the victim was not wearing hunter orange. So it's clear that this rule will help save lives or at minimum stop shooting injuries.
Sararoga Homestead Sanitarium
Look Inside This $10M NY Private Island Home Accessible Only By Boat or Helicopter
More From The New 96.1 WTSS