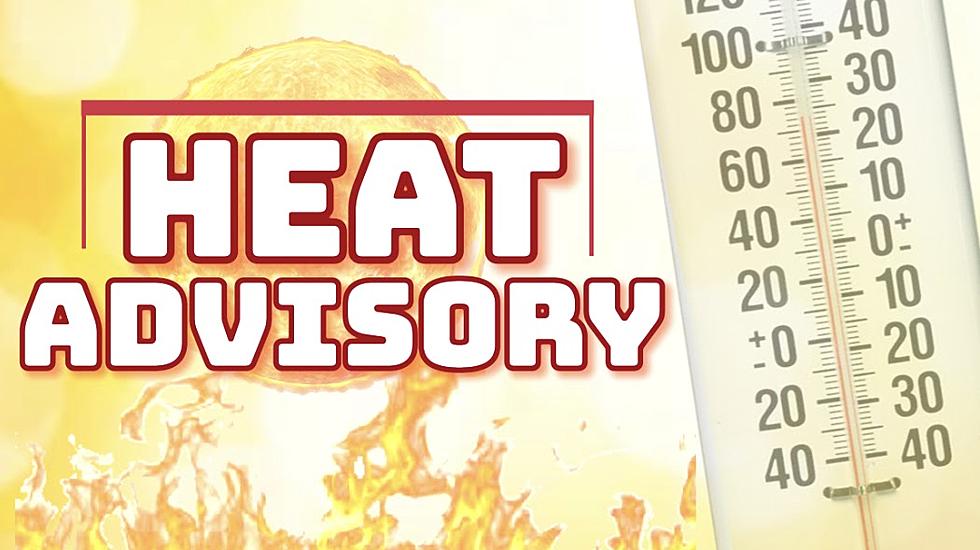 Heat Advisory Issued For Parts Of New York
Kadie Daye
Today is going to be a hot one, in fact, a heat advisory has been issued for parts of New York for today.
Feel Good Mornings With Dave Fields Mon-Fri 6am-10am
If you are planning on spending any time outside on this Labor Day, officials are asking you to use caution when out in the heat.
Check out the hottest days ever recorded in Albany's history.
See The 8 Hottest Days On Record In Albany History
Summer is coming soon and some say it could be a SCORCHER. Will it be hot enough for a few days to join this list? Here are the 8 hottest days on record in Albany history according to the
National Weather Service.
Gallery Credit: Matty Jeff
LOOK: Was 2023 The Hottest Summer On Record?
Temperatures soared in 2023 as brutal heat set new records across the United States this summer.
Gallery Credit: Meg Dowdy
Hottest 10 Days in Tri-Cities History
The summer of 2021 was one for the record books in Tri-Cities, Washington. Many thought that the area would see the hottest day in history. See how hot June of 2021 was to the rest of Tri-Cities' recorded history. Note that these temperatures are recorded by the Tri-Cities' official weather station, so it may have been actually hotter.
Gallery Credit: Pete Christensen (Data from xmACIS2)
More From The New 96.1 WTSS