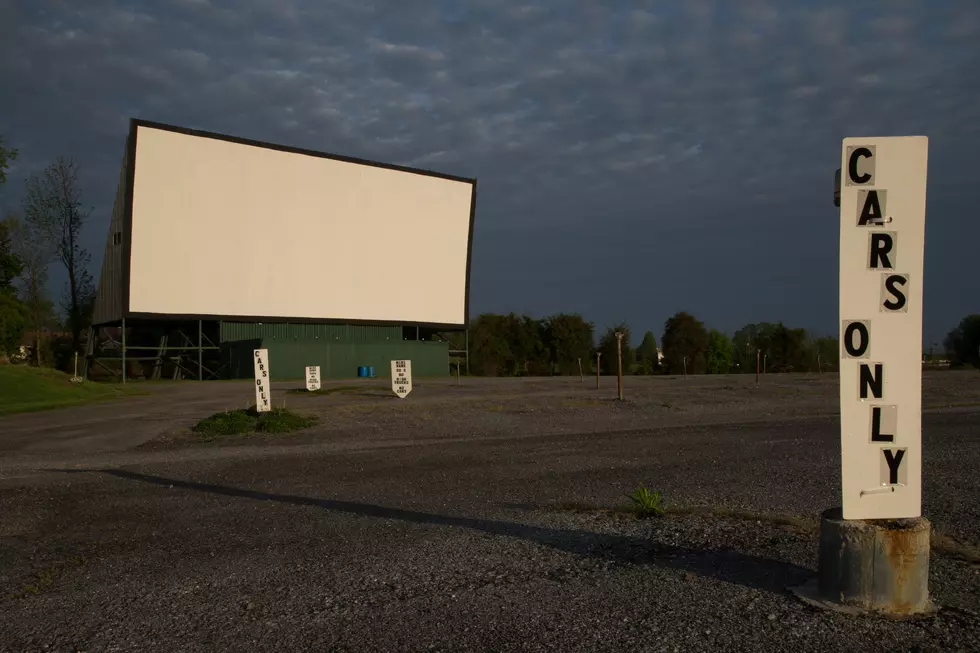 Could A Drive-In Concert Be The Answer To Your Summer Fun?
cvisions1
We are all bummed that things keep getting canceled.  But there may be an answer to keeping concerts alive this summer and keeping us all safe.
Let's be honest, there's no way to stay 6 feet away from everyone at a concert.  It's just impossible unless it's an act that no one has ever heard of.  We like to dance, we like to hang out and listen to music.  So how can we continue with live music that we get to see in person but still stay safe?
It's something that Denmark may have answered with two words.  Drive-In.
You've seen a drive-in movie theater.  What if instead of a movie screen, there was a stage?  What if instead of huge speakers, you used the speakers in your car?
This could very well be the answer to live music in the immediate future.  A band or solo performer on a stage right in front of you while you sit in your car and enjoy the music.  The hard part would be staying in your car.  Is it as fun to sit in your car the whole time?  How would the people who love to stand and dance during concerts do it?
It would certainly be a unique experience.   Do you honk for an encore?
Top 7 Phrases You Hope You'll Never Hear Again After The Pandemic
More From The New 96.1 WTSS