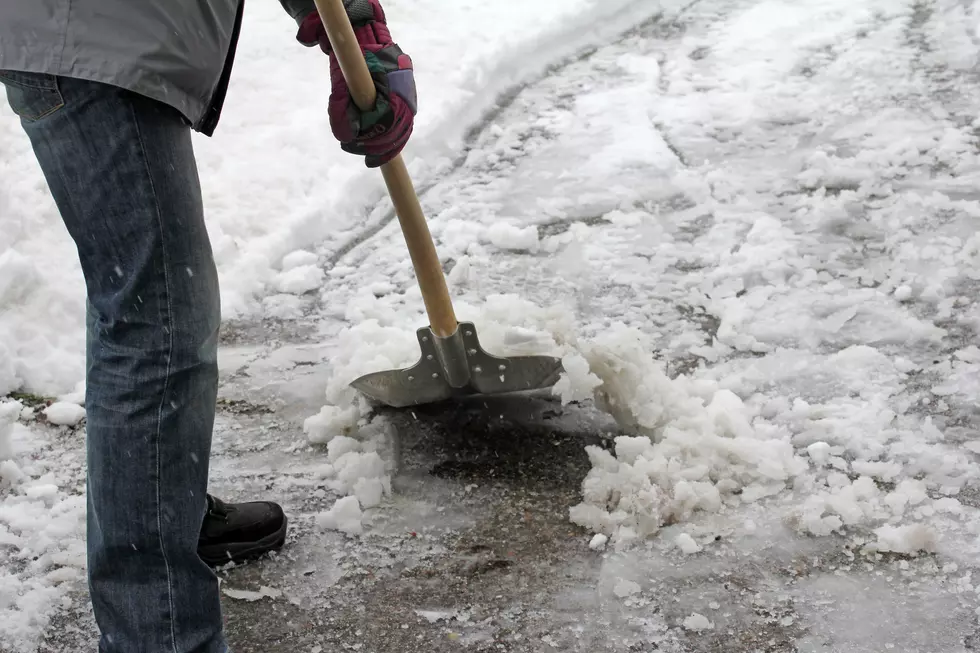 Massive Cold Front Bringing Snow To Parts Of New York
Astrid860
A massive cold front is sweeping across New York State today and will end up bringing a wintery mix of snow, ice, and freezing rain to parts of the state.
Starting in Western New York, the temperatures are dropping from the 60s on Monday to the 40s today. Along with the cold weather will be a chance of rain and thunderstorms.
Feel Good Mornings With Dave Fields Mon-Fri 6am-10am
Central New York will have the best chance of getting snow tonight and through the end of the week. Most of the snow and ice will remain in the higher elevations of the region. Icey conditions are expected in the Eastern part of Central New York.
Down in New York City, it will be cooler with a chance of rain this week.
5 Snowiest Days In New York State History
Here are the Top 5 snowiest days in New York State history.
Gallery Credit: Dave fields
Historic Snow Storm Hits Buffalo
A historic snowstorm slammed into Western New York on Friday and continues to bring snow to all areas across the region.
Gallery Credit: Dave fields
Best Rated Snow Plow Services In Western New York
Now is the time to plan for snow in Western New York. Check out the best-rated snow removal services in Western New York according to Yelp!
Gallery Credit: Dave fields
More From The New 96.1 WTSS