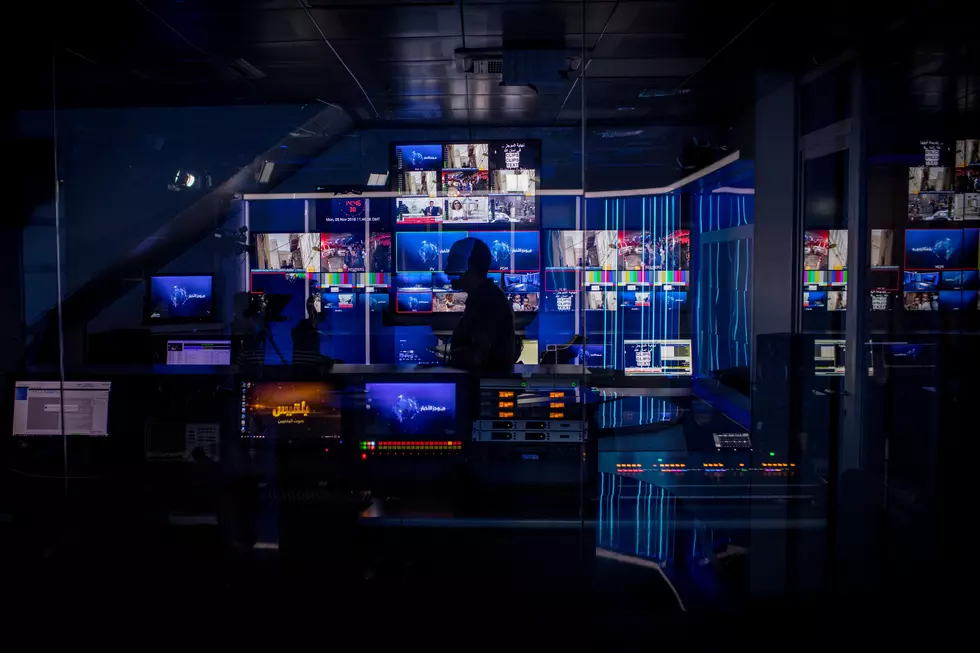 Long Running New York TV Show Is Officially Over
Getty Images
A long-running popular TV morning talk program is officially off the airwaves here in New York.
AM Buffalo had been a staple on local TV since the 1960s and was one of the most popular programs on-air.
Feel Good Mornings With Dave Fields Mon-Fri 6am-10am
According to a Tweet from the Buffalo Broadcaster's Association, AM Buffalo ended its run at the end of June.
WHAT IS AM BUFFALO?
AM Buffalo is a daytime TV Talk and entertainment show that features and focuses on content from the city of Buffalo and Western New York along with National content. The show currently runs from 10 am until 10:30 am on WKBW Channel 7.
WHO HOSTS AM BUFFALO?
AM Buffalo has had a slew of hosts over the years. Linda Pellegrino hosted the show for 31 years before retiring in December 2020. Currently, the hosts are Emily Lampa and Mercedes Wilson
WHEN IS AM BUFFALO LEAVING THE AIRWAVES?
Friday, June 30th was the final episode of AM Buffalo. It is now being replaced with a digital show called "7Life" 
ARE THERE OTHER LOCAL DAYTIME TV TALK SHOWS IN BUFFALO NEW YORK?
There is. The latest one that launched is Daytime Buffalo which airs on Channel 4 on weekdays at 3 pm.
Western New York Mansion Has a 'Cheers' TV Show Bar
This huge home in East Amherst features an incredible basement, complete with a 'Cheers' bar.
26 TV Shows We Would Want To See One More Episode Of
Now that the Friends' reunion show is happening, here are some other TV shows that we would like to see just one more episode of.
Gallery Credit: Dave Fields
Netflix Search Codes To Help You Find Movies/TV Shows
Stuck wondering what to watch on Netflix? Check out these codes that bring up all the options in different genres.
Gallery Credit: Dave Fields
More From The New 96.1 WTSS