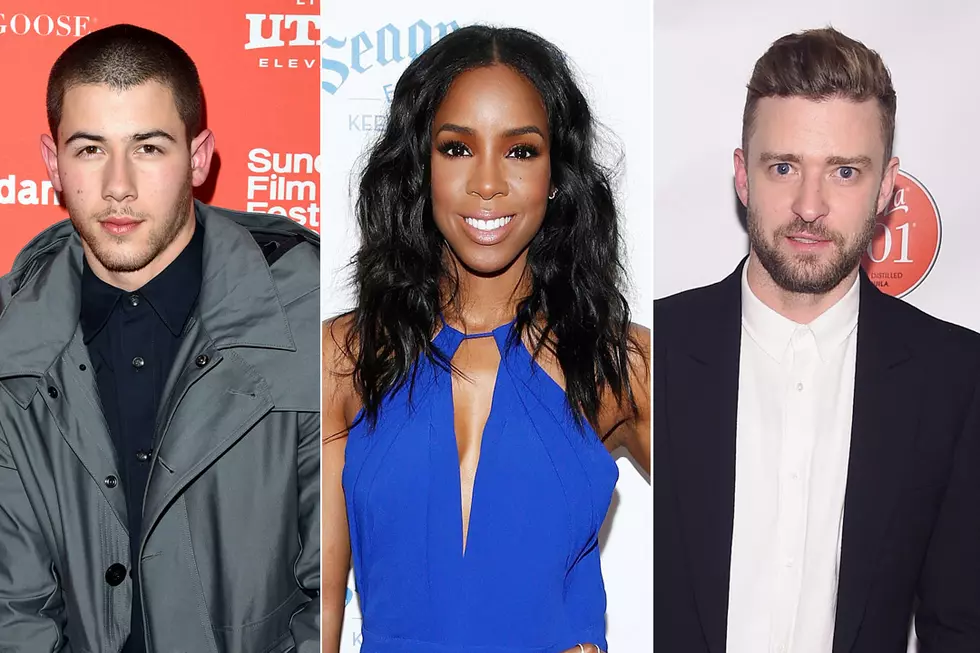 33 Artists Who Went Solo [GALLERY]
Jason Merritt / Brian Ach / Michael Loccisano, Getty Images
Artists Who Went Solo From their Groups
From *NSync to Destiny's Child to One Direction, music has been filled with pop troupes, boy bands and girl groups who have not only ruled the Billboard charts, but also dominated pop culture. Remember the time you saw the Spice Girls plastered all over lollipops, backpacks and bags of chips?
Yet despite the fame that many of these groups have garnered, every now and then, a member of the group just wants to do their own thing. Take, for instance, Destiny's Child: After parting ways in 2006, Beyonce, Kelly Rowland and Michelle Williams all followed their own solo pursuits. Then there's Zayn Malik, who left 1D last year, and dropped his first solo single and video ("PILLOWTALK") today (January 29).
While becoming a solo act isn't necessarily a new idea, we rounded up some artists who gave it a try. Some achieved even greater success, while others fell to the wayside. Either way, at least they tried.
See the artists who have gone solo up top.
More From The New 96.1 WTSS